Five points to pay attention to in the customization of display cabinets in men's clothing stores
2022-06-13
For the brand men's clothing store, the design of the showcase style is half the battle, and the clothing showcase occupies a lot of space, so it is very important to customize the appropriate clothing showcase. But in the dazzling array of clothing stores, it is still a headache to choose which style display cabinet. There are also many issues that need to be considered. Let's learn about the knowledge of custom clothing showcases with Detron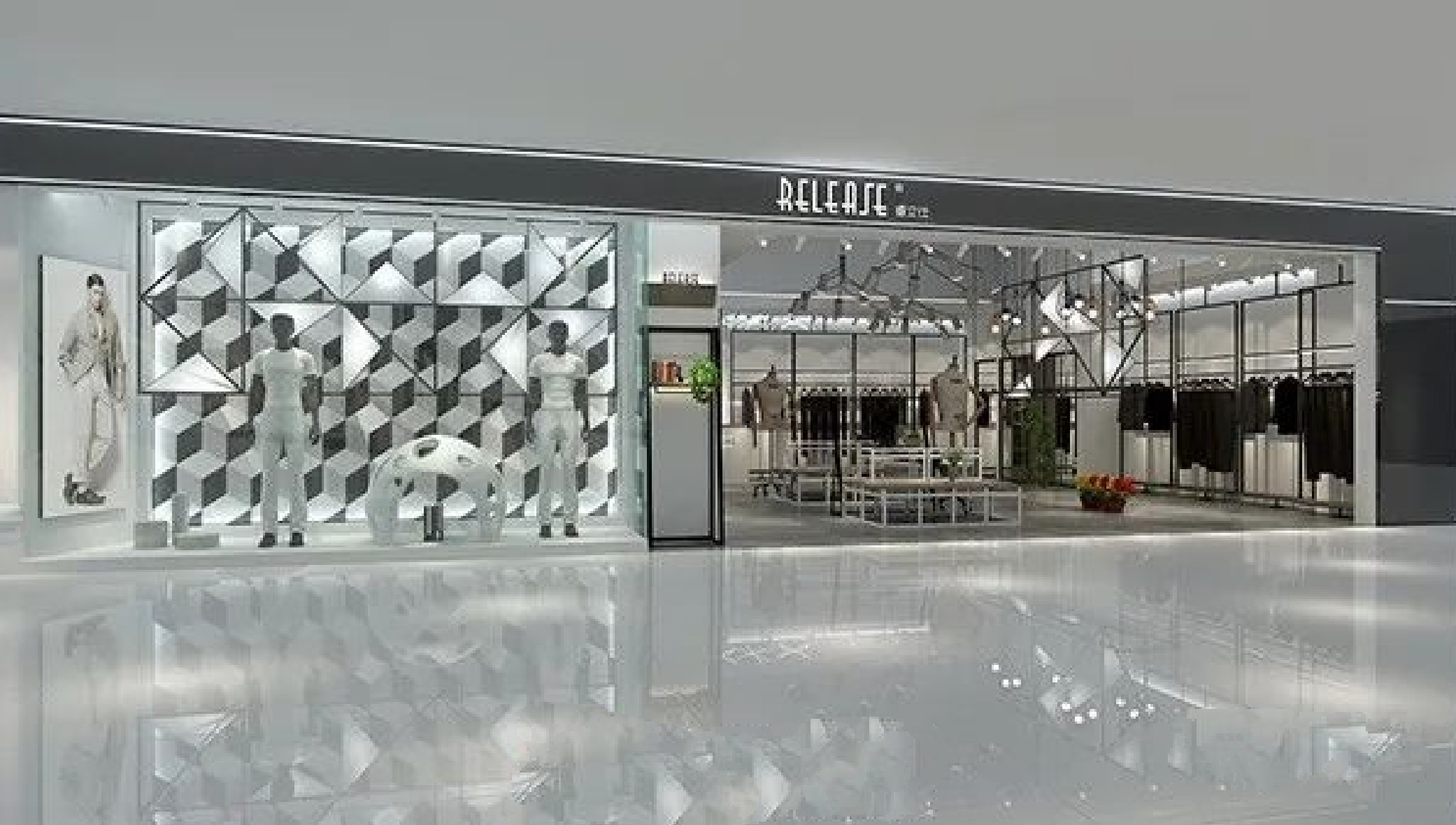 .
1. Excessive pursuit of luxury.

Some clothing stores use the design techniques and materials of some luxury hotels in the decoration, such as a series of resplendent effects such as European-style furniture, which do not feel the high-end temperament of the brand men's clothing store. All in all, these practices can only be said to cost money, but cannot buy the atmosphere of customer satisfaction in clothing stores, so it is worth thinking about. Classify various products and display customized showcases for focus products. Minimalist showcases often make the storefront more layered and holistic, making consumers feel more comfortable. At the same time, the minimalist modern design has a good sense of beauty. , which is why minimalism is so popular in modern design.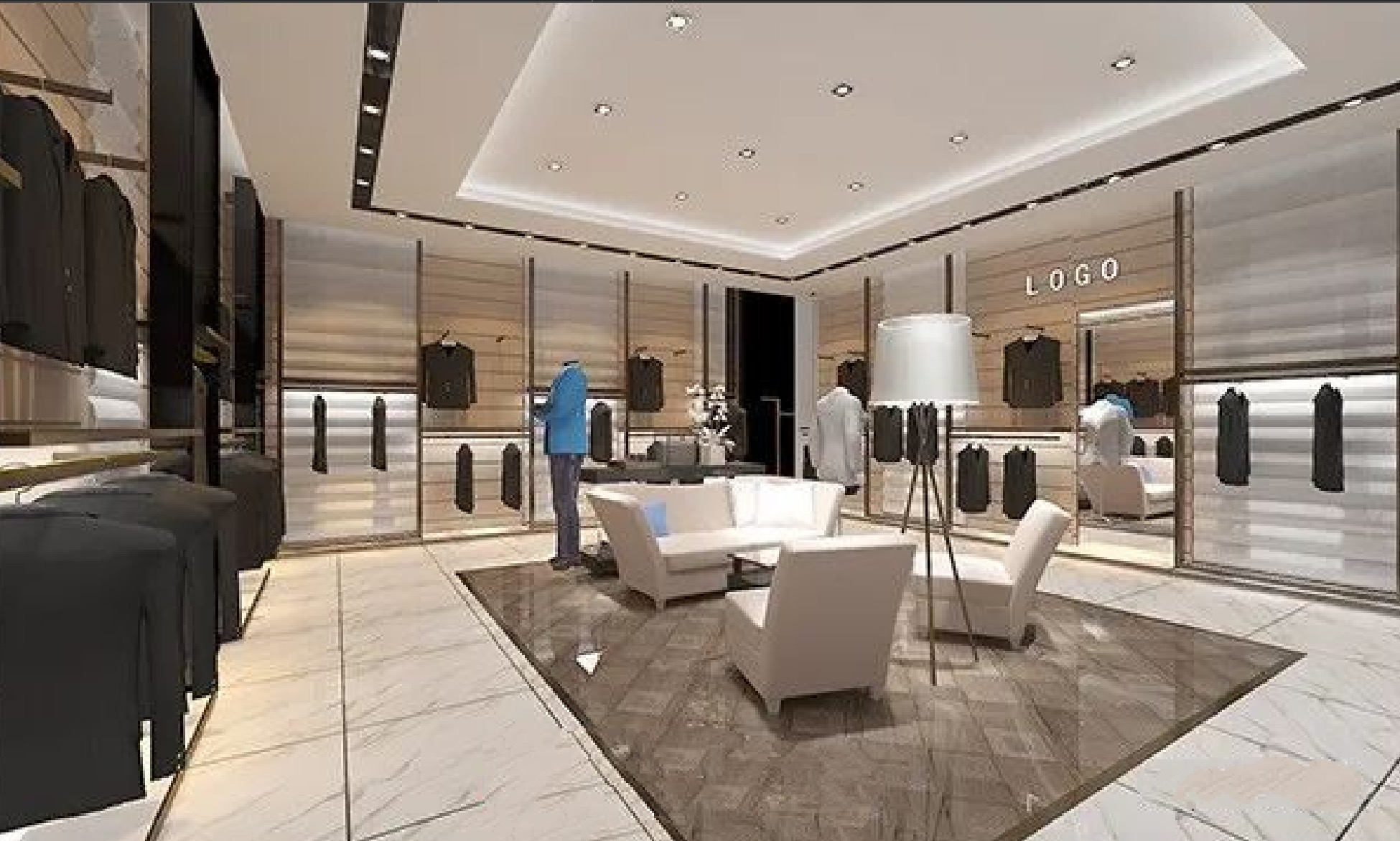 2. The tendency to pursue high-grade materials.

In the customization of clothing display cabinets, the quality does not depend on the material grade, but on the superb design. For example, the fabrics used to make clothes are high and low. Generally, tailors may not be able to make clothes with good styles using high-grade fabrics. Conversely, a skilled tailor can often create stylish and unique clothes from low-grade fabrics. This example fully shows that in the customization of clothing display cabinets, it is the correct method to emphasize the careful design of materials, rather than abusing high prices and imported materials.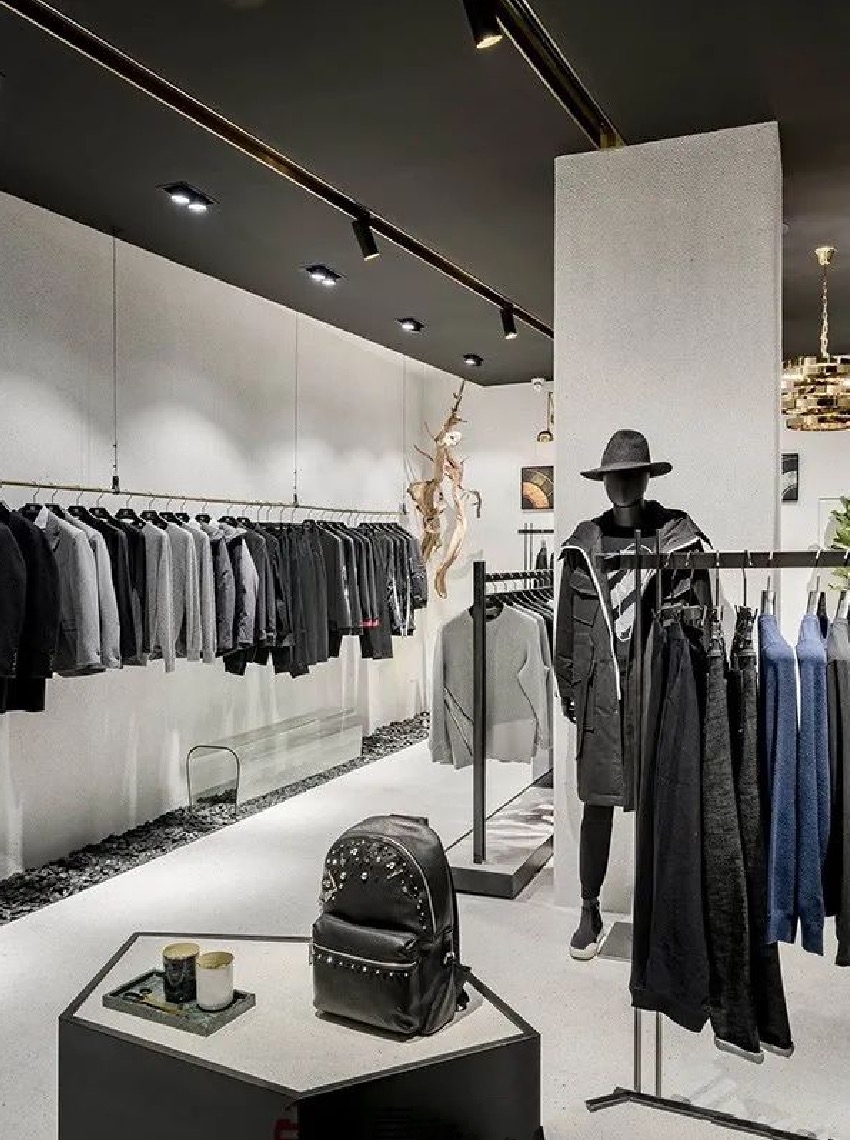 3. Blindly buy large-scale display supplies.

Generally speaking, when purchasing store display supplies, it should be coordinated with the scale of the indoor space. Excessive display supplies will only hinder the activity space of people. In the decoration of clothing stores, the configuration of display supplies is very important. Pay attention to make full use of the upper space, such as making more high cabinets and base cabinets in suitable positions, which can not only increase the exhibition area, but also reduce the floor space. Only this arrangement can make the limited area of ​​the clothing store spacious and transparent.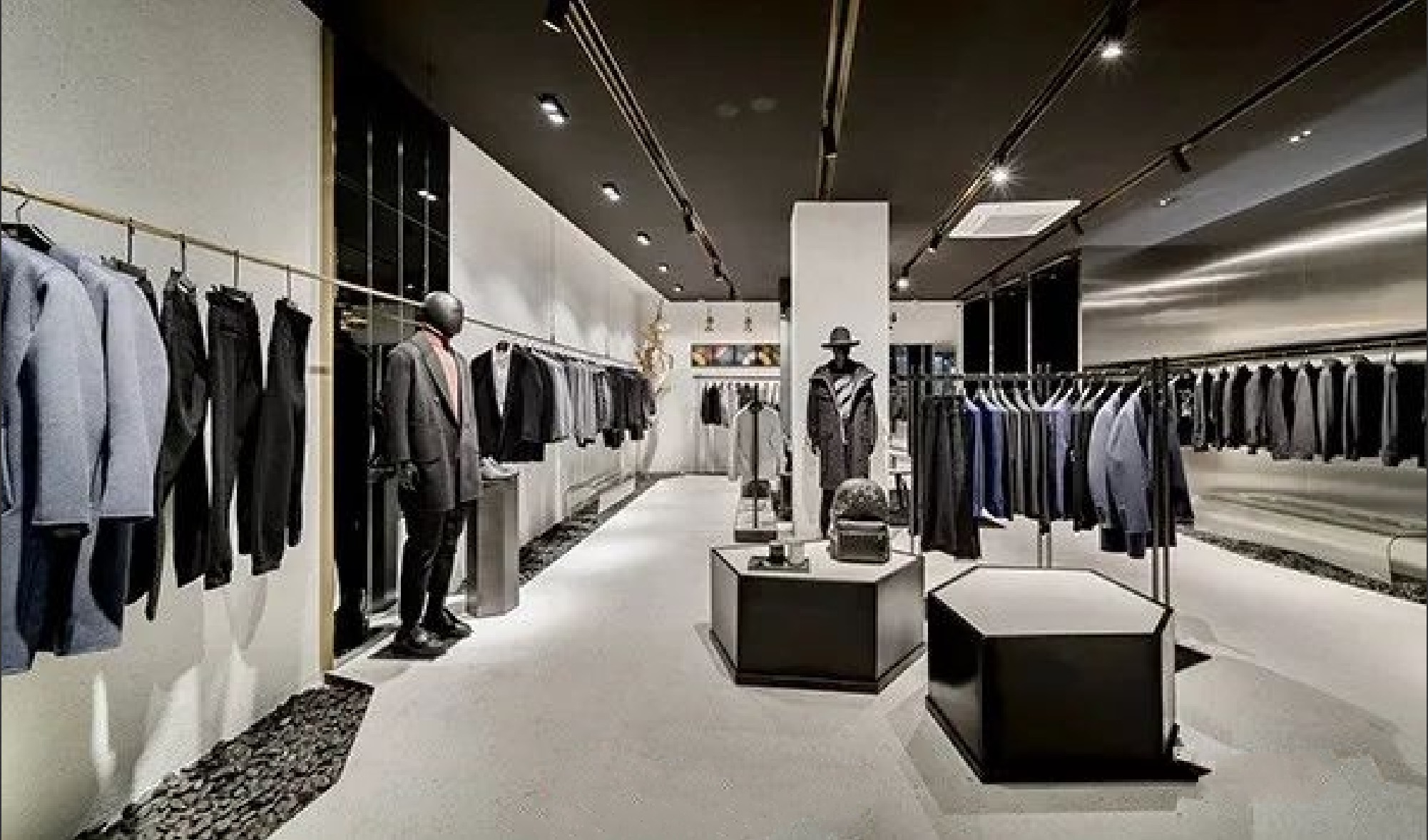 Fourth, the tendency of random stacking of decorations.

Brand men's clothing display cases sometimes need some decorations, however, there are too many or random collages in clothing stores, such as advertising pictures, small props (photos, glasses), LOGO, etc. Due to the different sizes and clutter, not only the space of the store is reduced, but also the charm and the taste of the clothing store are lost. Therefore, when choosing decorations, it is necessary to choose carefully according to the design intent, so that the design of the clothing store can reach the ideal level.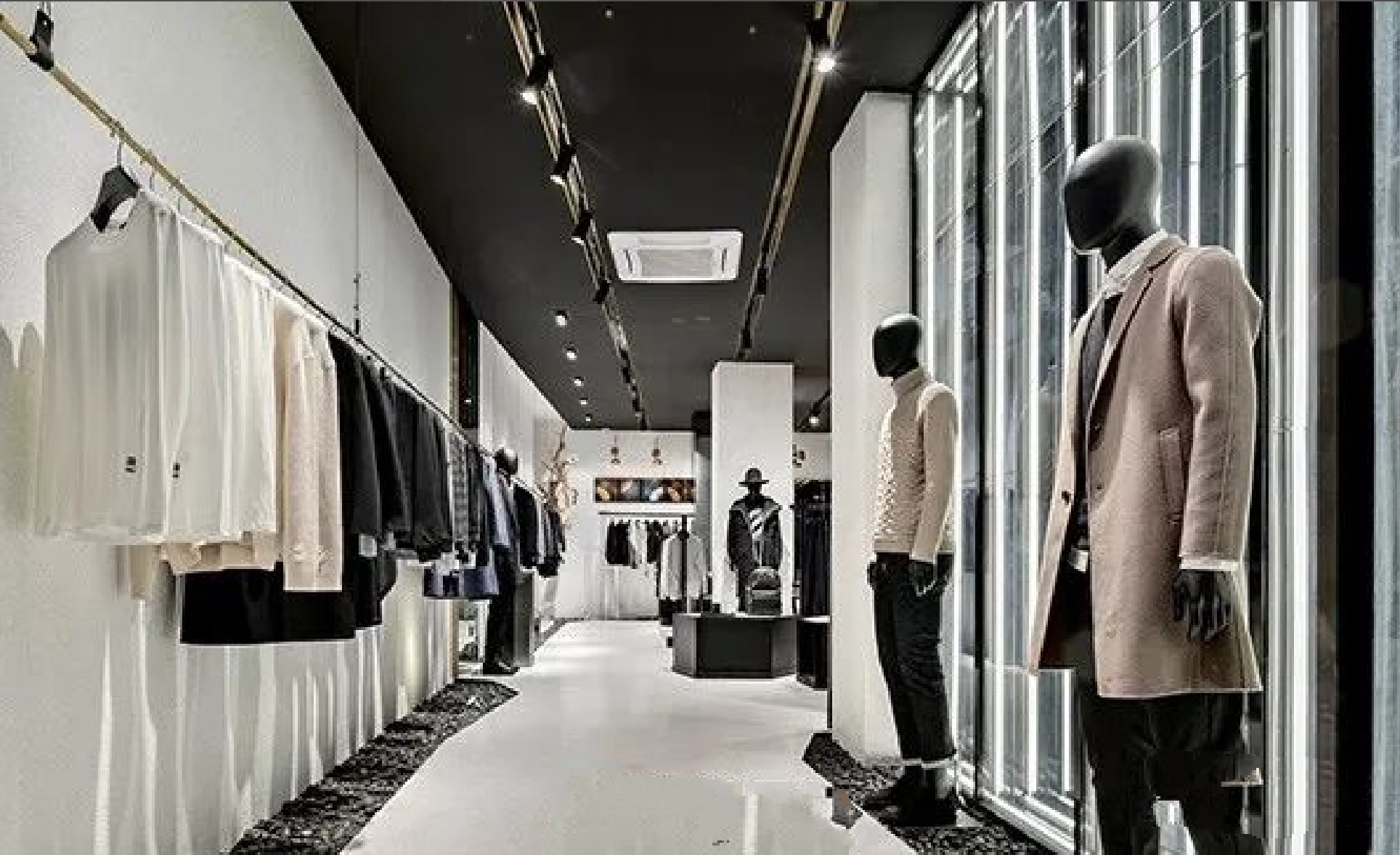 5. Set the theme style

The brand clothing display cabinet should set the theme style according to the brand products, get rid of the simple display function and eliminate the complex design scheme. Classify various products and display customized showcases for focus products. Brand men's clothing is more about high-end, quality and taste.
---
We Detron Display has more than 10 years experiences of customized display include not only:store display,store fixtures,retail shelving,retail display,gondola rack,gridwall,shop display,store display fixtures,store fixtures near me,retail display cases