A successful showcase design requires several elements
2022-05-11
In the current market economy environment, the competition for various commodities is becoming more and more intense. If there is no personalized and attractive display case in the mall, it is embarrassing to use it to decorate the goods. As a major factor in attracting people, many merchants have also painstakingly designed and customized them.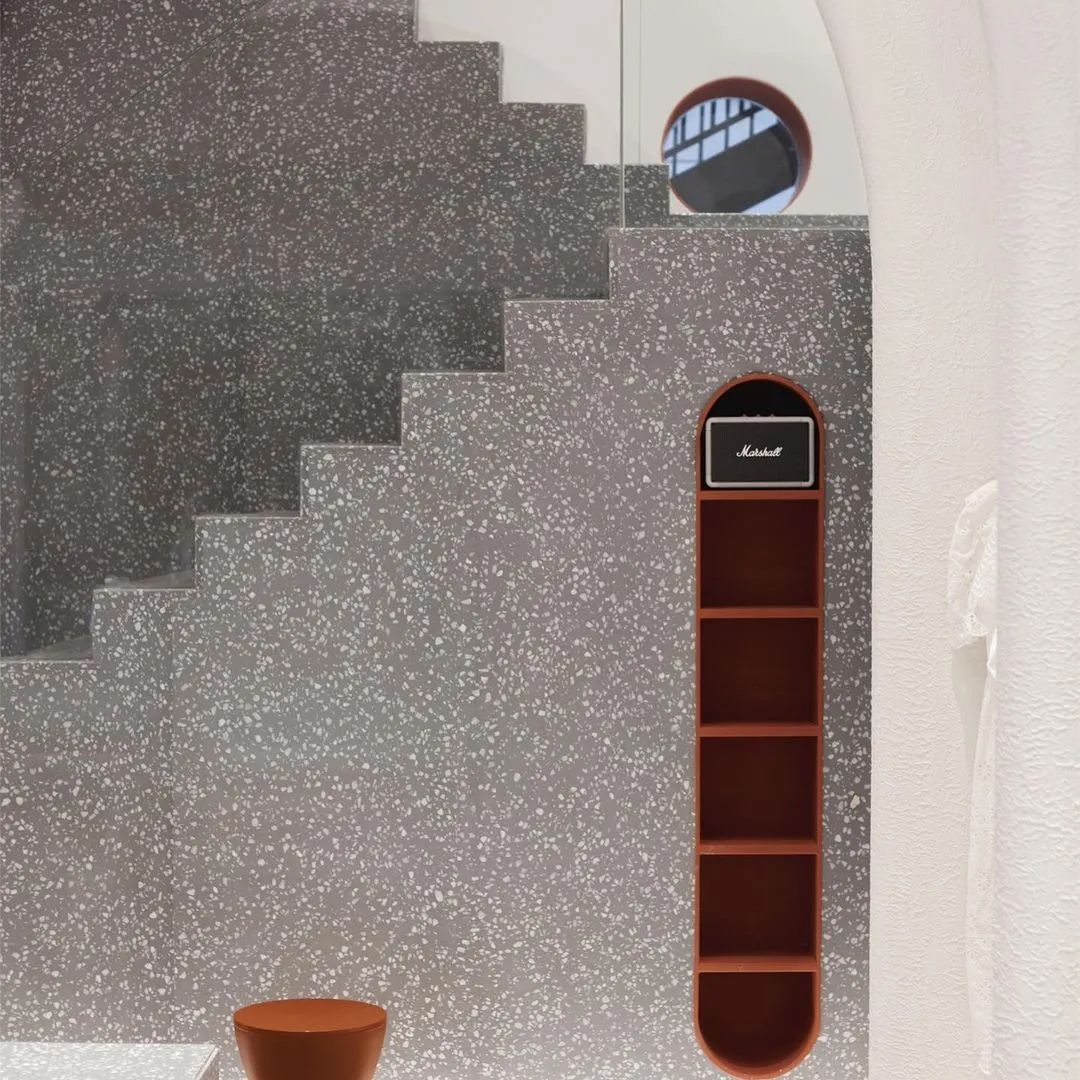 1. Grasp the proportion and overall color relationship between the display cabinet and the shopping mall space, and pay attention to the on-site installation and color matching of each part of the display cabinet. Use appropriate colors, shapes, pictures, and arrangements in a coordinated way to create a unified impression.

2. In the display cabinet designed by Detron Display, make full and reasonable use of the existing space, pay attention to the dead corner of the display cabinet, and feel the flow of people in the store.

3, the display cabinet design should highlight the focus, there is a focus to attract attention. Complete the practical function of displaying goods, and display the characteristics of goods in an all-round way. Note that the customer is selling the item and not the shelf.

4, the display cabinet design should highlight the focus, there is a focus to attract attention. The shape and shape of the display cabinet should be able to attract customer attention. It can also highlight the high-end novelty of the display products. This is a crucial point.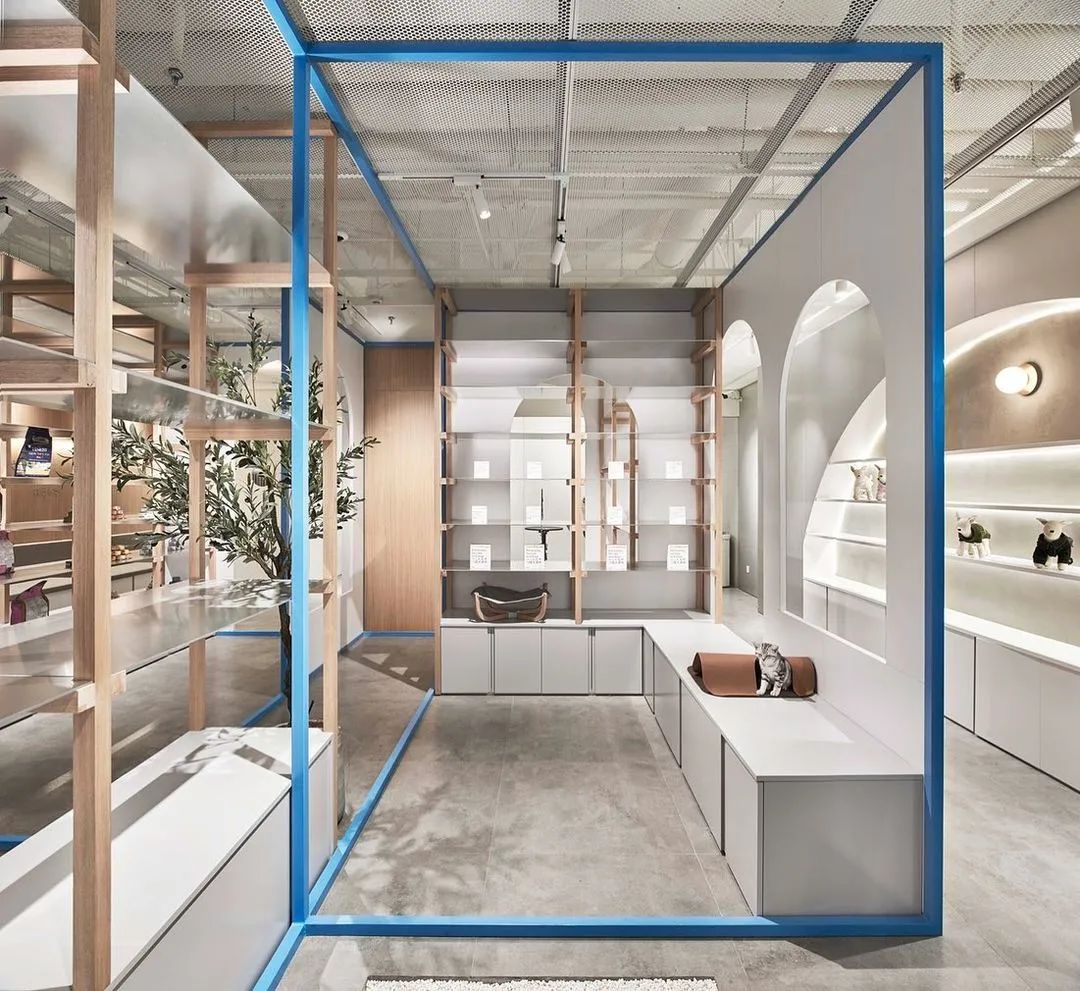 The display cabinets in the mall seem to be less and less empty, so how to make good use of this display world and make it play a more efficient role is a common concern of merchants and companies engaged in professional commercial display and commercial display designers.

The design of the display cabinet should be harmonious, not chaotic, the design of the shopping mall display cabinet is many aspects, including layout, lighting, color, charts, exhibits, shelves, exhibits, the design of the display cabinet should be a reasonable combination of these factors.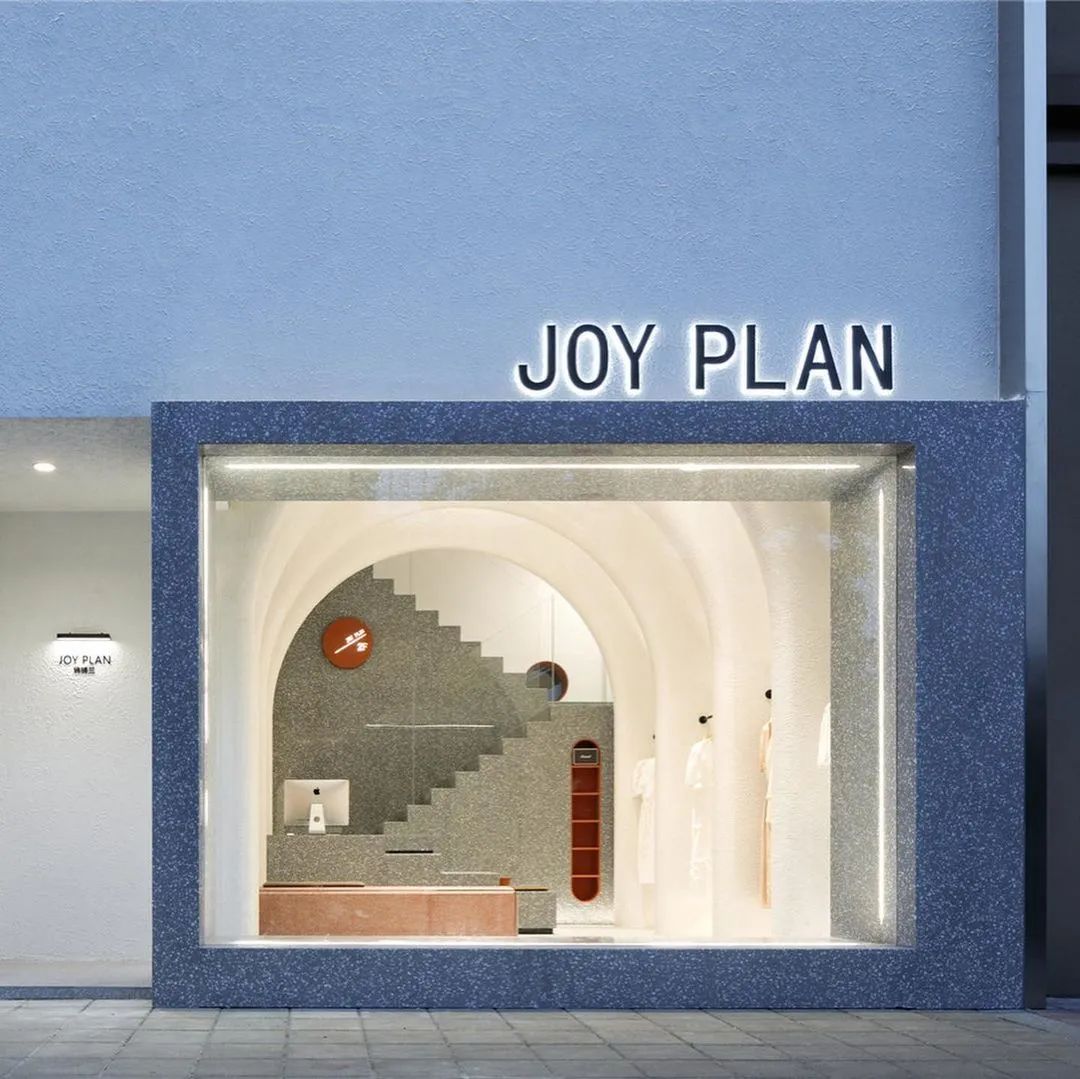 The products displayed include electronics, electrical appliances, cigarettes, wine, pharmacies, glasses, craft gifts, jewelry, crystal products, hotel supplies, stationery, automotive supplies, cosmetics, make-up, daily necessities and other industries. Therefore, the performance and use of each product are different, so considering the shape and color of the showcase, how many products to put, and the height of the products are also very important points in the display design. Yongmao Technology has a team of senior designers, and rationally plans and designs the space layout in combination with the product brand image.

We Detron Display has more than 10 years experiences of customized display: plastic sign holders,perspex display case,acrylic stand holder,plastic display box.