Brand clothing store display cabinets bring customers visual enjoyment
2022-07-04
On summer nights, leave the sweltering interior and blow a cool breeze outside. Meet with three or two friends, or be alone, come to the shopping plaza, stroll through the exquisite clothing store, admire the wonderful clothes, feel its extraordinary, put on new clothes in the fitting room, look at yourself in front of the mirror will smile, energetic, fade the tiredness of the day's work.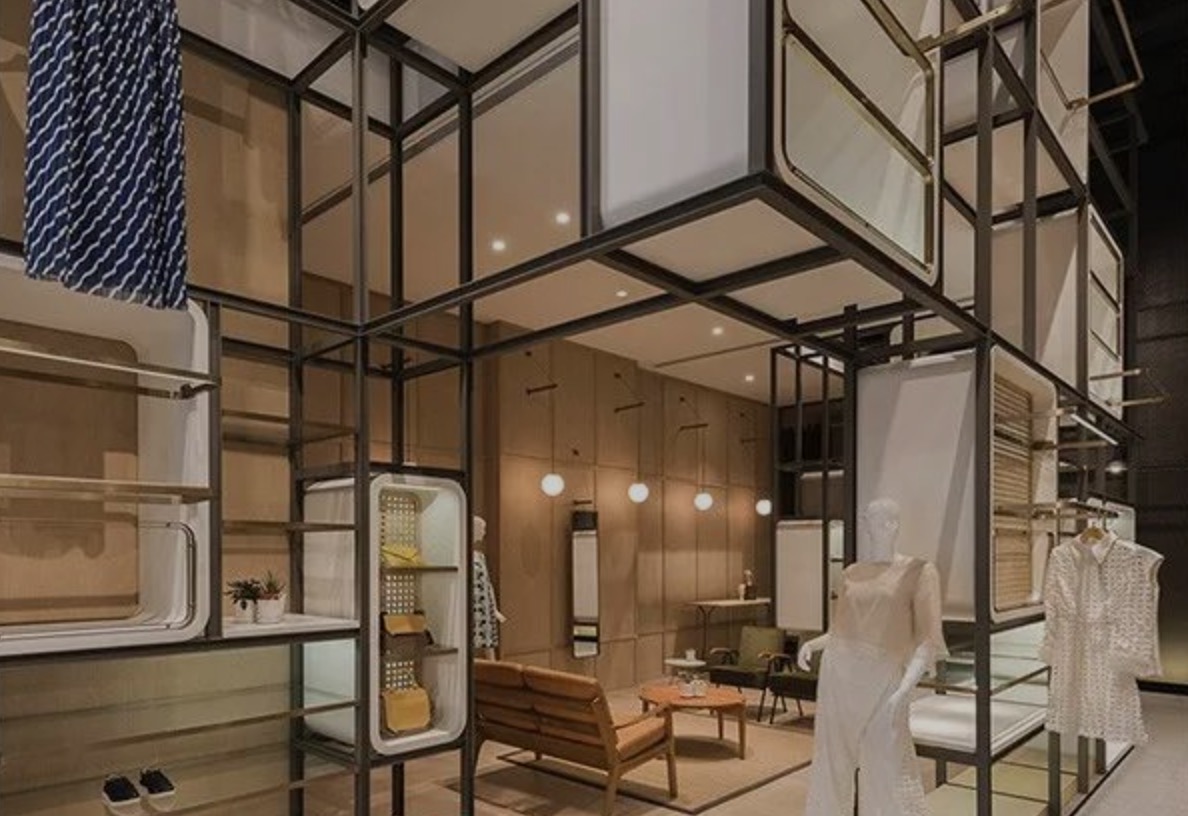 Inside a brand clothing store, its showcases, its visual communication, attract every consumer, after experiencing a wonderful sensory journey to realize its uniqueness, accept its extraordinary, and its visual enjoyment.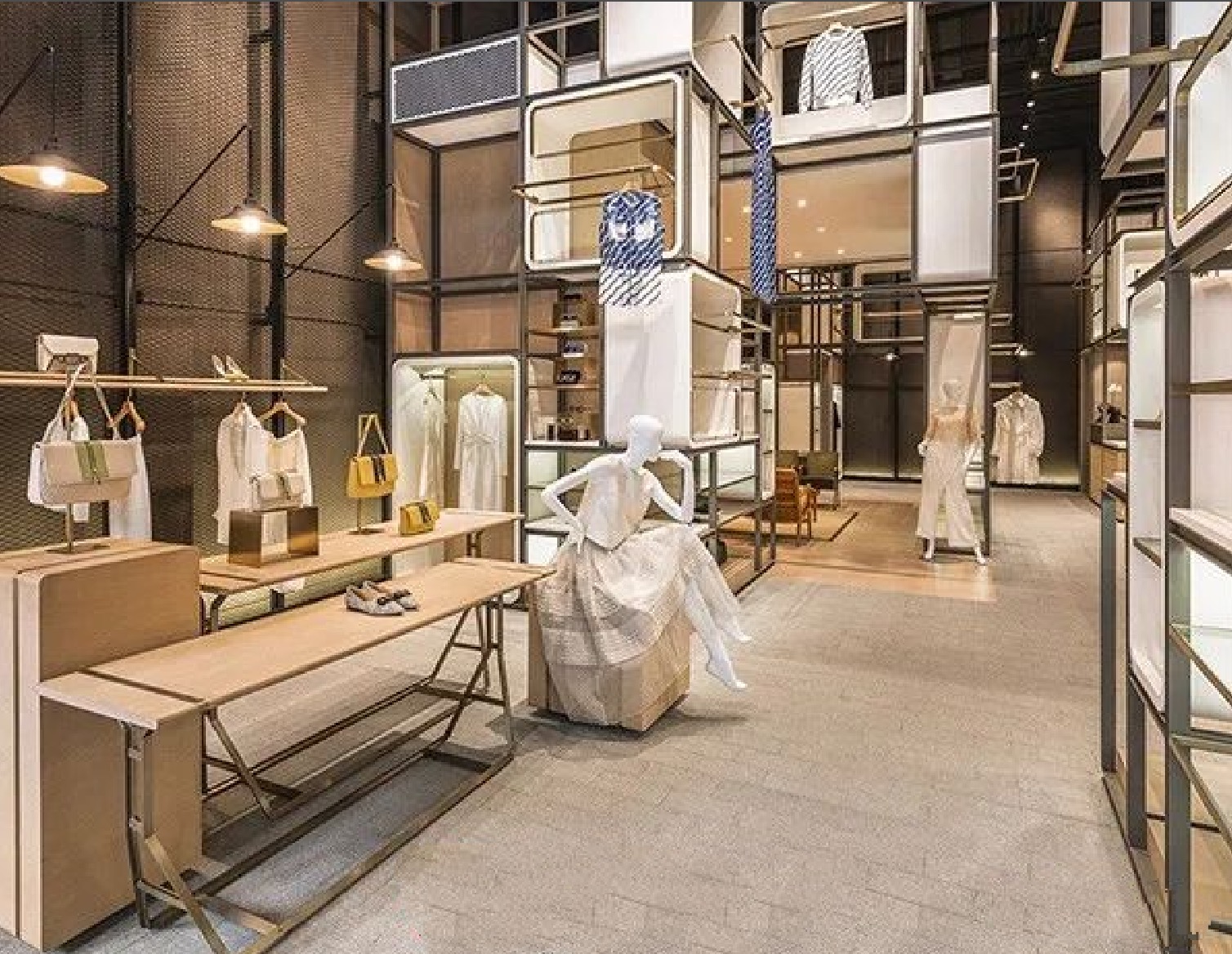 Design and produce display cabinets with connoisseur value, integrate brand culture, and make display cabinets appear in different brand chain stores and shopping malls. Every detail is a perfect expression of brand culture. With the help of display cabinets to enhance product awareness, promote product sales, leave customers with a good impression of focusing on the customization of display cabinets, and improve comfort and convenience is the service experience. Pay attention to practicality, and constantly improve the good experience of consumers.
---
We Detron Display has more than 10 years experiences of customized display include not only:store display cabinet
,store display case,retail glass display case,retail jewelry display cases,retail display cabinet,shot glass display case ikea,jewelry display cases for retail stores,retail glass display cabinet,commercial glass display cabinet,glass display cabinet for shop