Display cabinet design tips for a sense of luxury
2022-03-26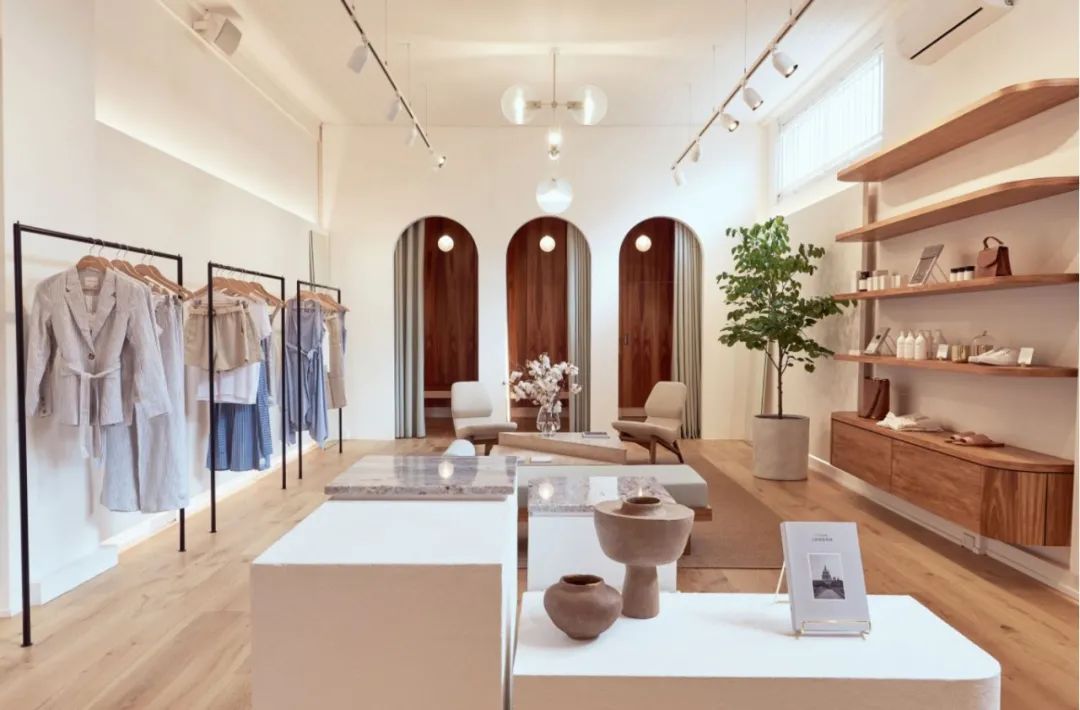 The beauty of the store determines the level, but the positioning of each brand is also different, and the design style is more diverse, but how to grasp the actual needs of the store is the most important key.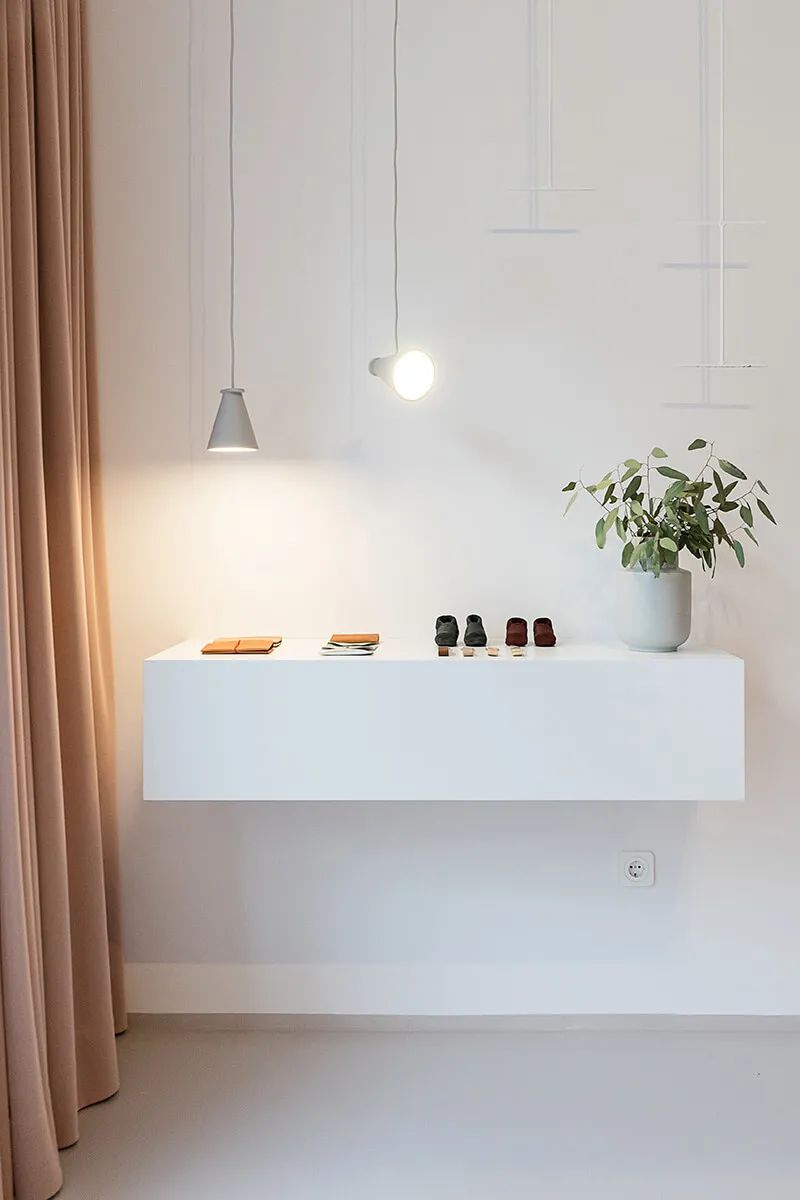 The store's display cabinets and display cabinets are custom designed to enhance brand image, attract customers, and improve sales. The shelf is the silent salesman of the commodity, the embodiment of the soul of the brand charm, and the secondary creation of the value of the commodity.
Display is a visual expression method, the use of a variety of props, combined with fashion culture and product positioning, the use of a variety of display techniques to show the characteristics of the goods; the design of the display cabinet is committed to allowing the fashion store to display goods, enhance the brand image, create a brand atmosphere, improve brand sales.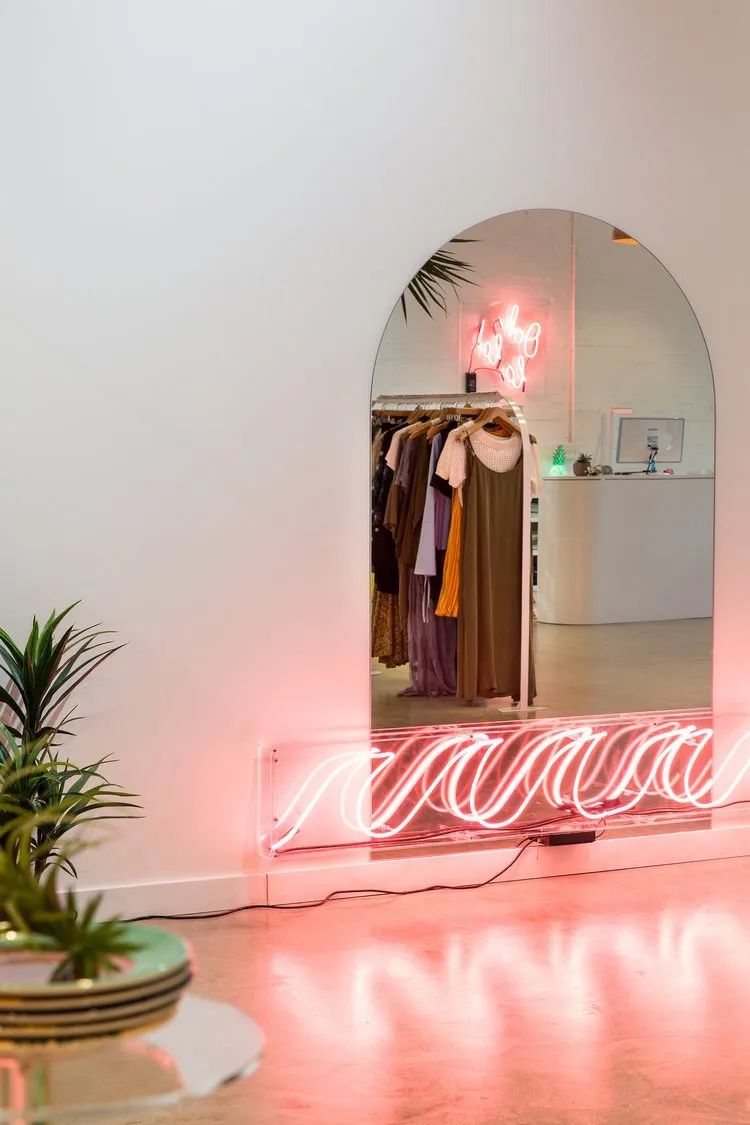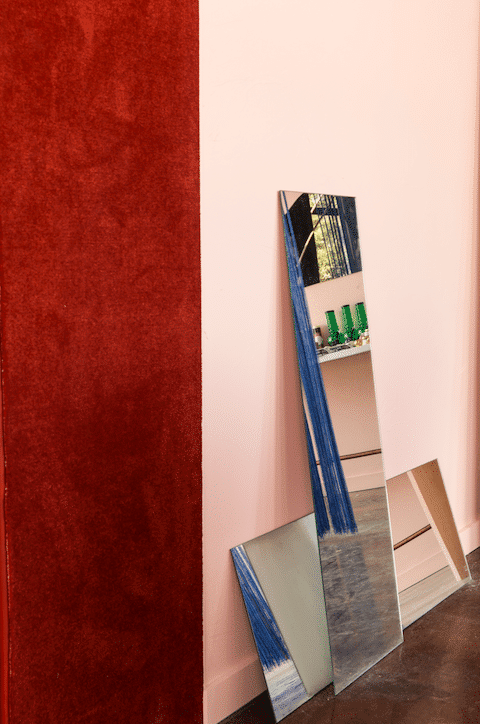 Adding mirrors to the space, using reflections, increases the sense of space in the store and makes it look more spacious visually, while they also help guests choose the right items for them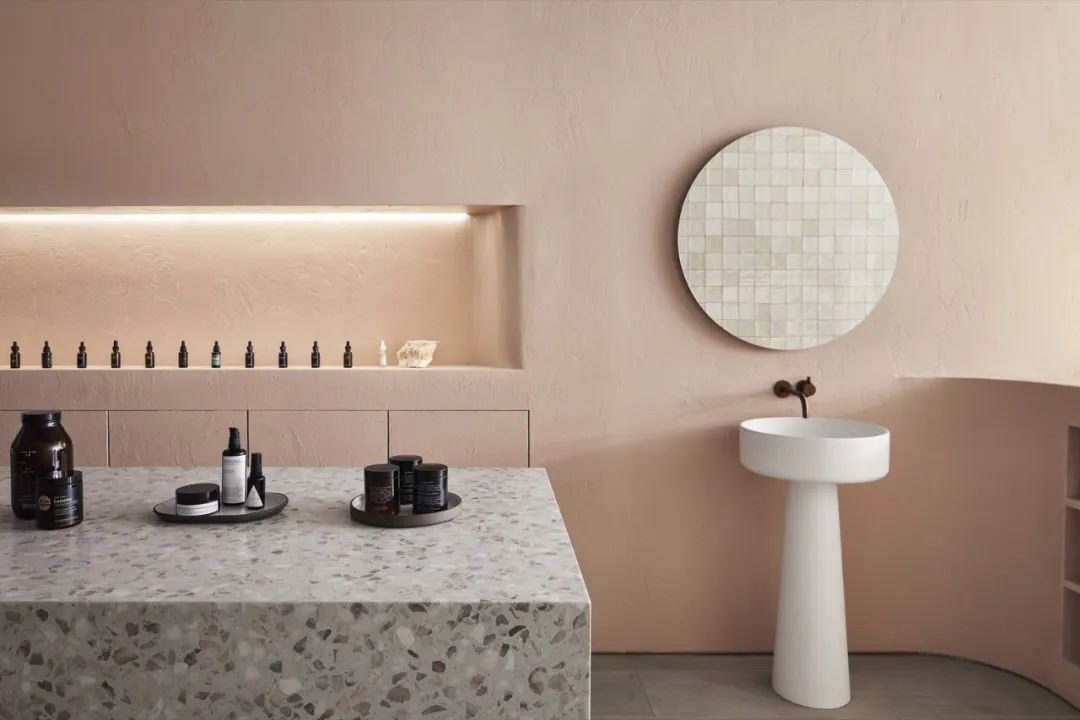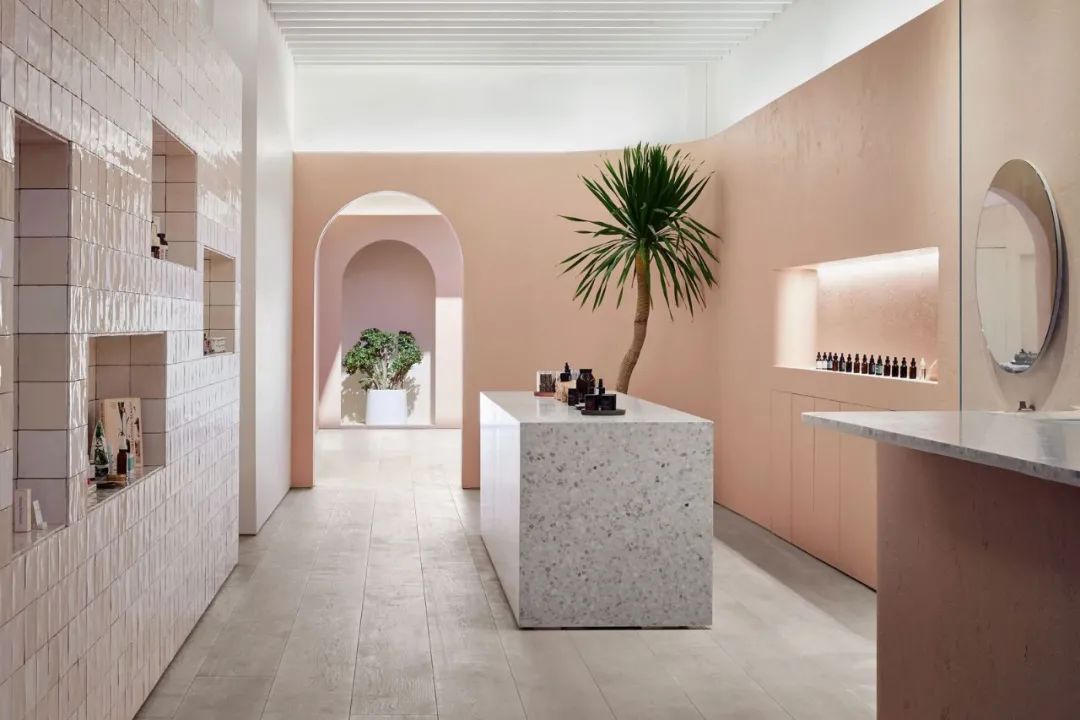 Choosing several walls in the space to make an open cabinet, with the right lighting, and focusing the light on the wall where the goods are displayed, is a very common way and is a very suitable place to display the goods.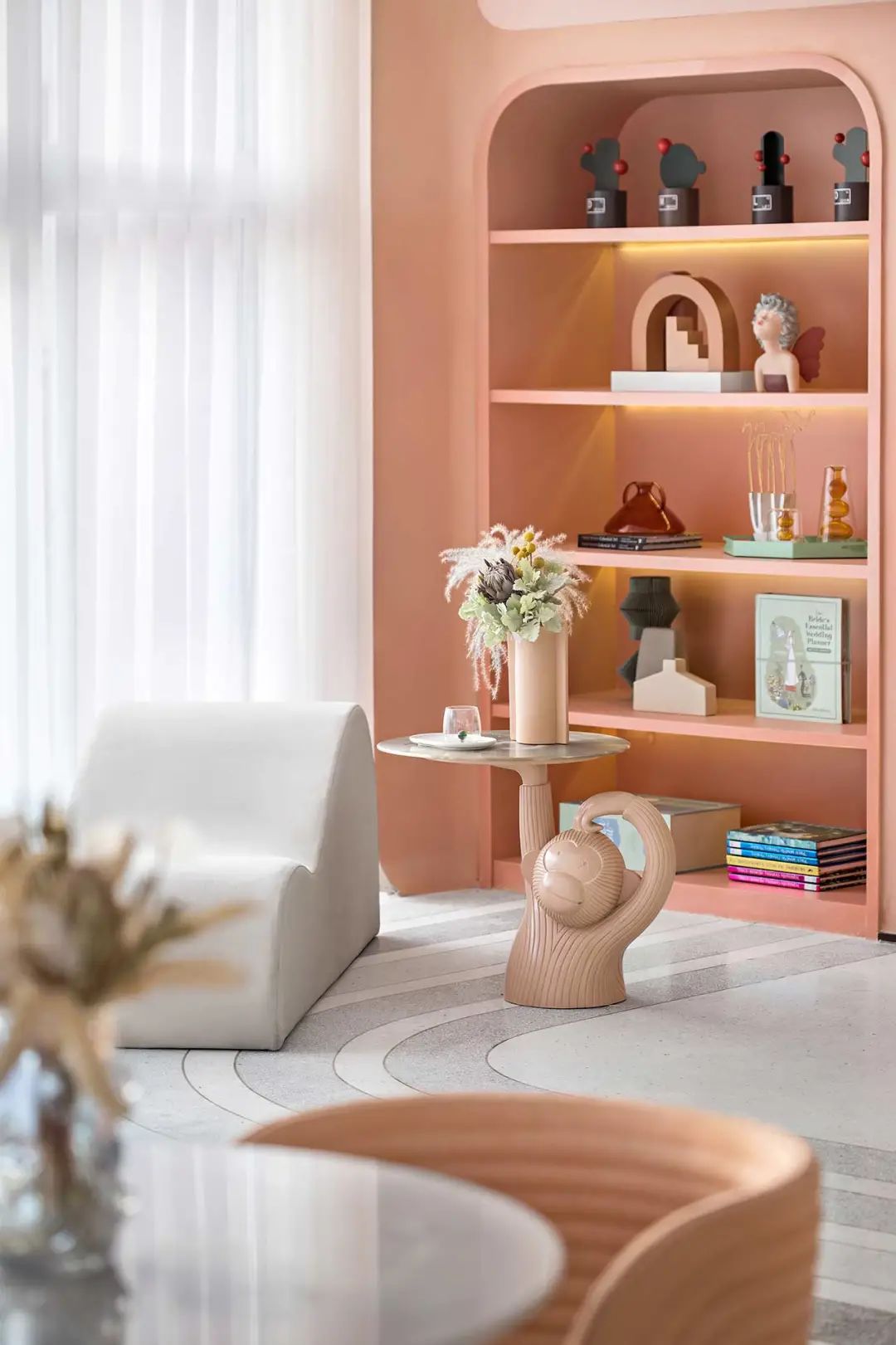 In the choice of materials, in addition to the plates that already have finishes, Stratifiés offers special finishes, consisting of a decorative layer protected with resin (imitation wood or other materials), a stable balance layer, which represents a practical and economical solution; the colors and textures are relatively rich, and easy to install and maintain, with many advantages!
Although the grade of the store is different, the size of the space in the store is also divided into sizes, but in order to avoid the problem of the store being too crowded, here are a few small points that can bring customers a more comfortable shopping experience.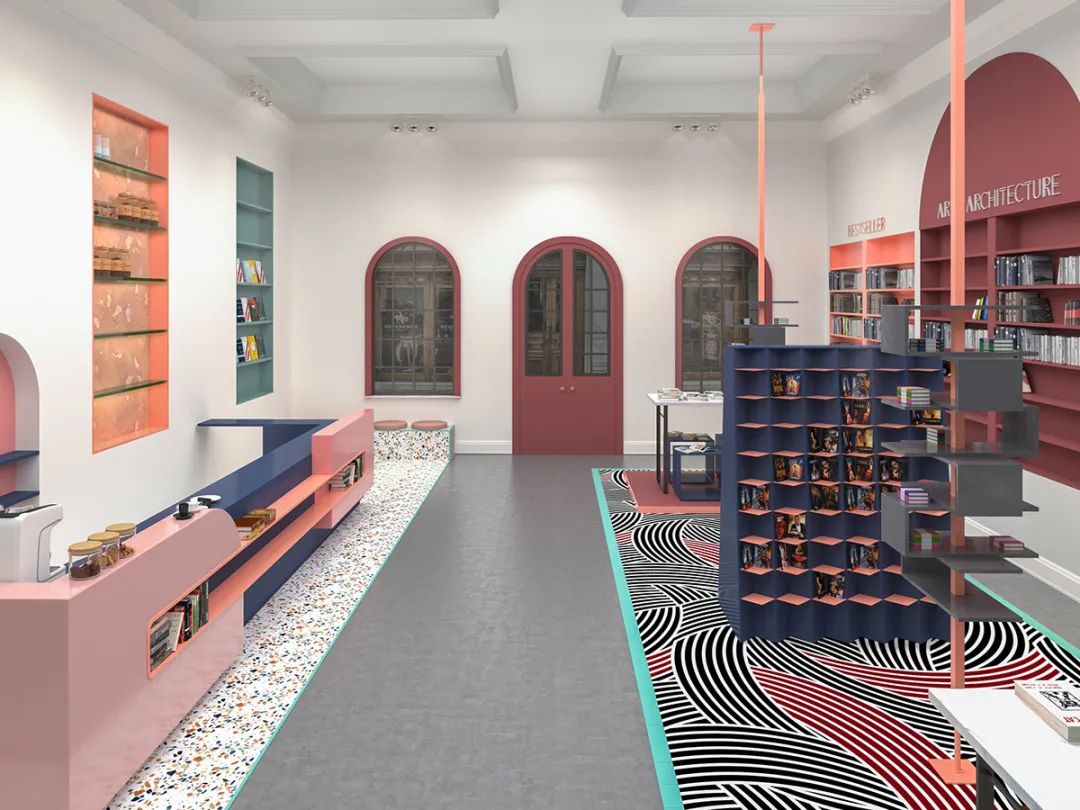 The main entrance of the store starts from the entrance and guides customers deep into the store, so it is necessary to ensure a width of 1200 to 1500 (large stores need 2100 to 3500).
The secondary channel is responsible for connecting the main channel, which can be smaller than the main channel, but it is also necessary to ensure the width of 900 to 1200 (large stores need 1500 to 2100).
Medium-sized or larger shops (more than 100 square meters) should be as spacious as possible to facilitate customers' entry and exit.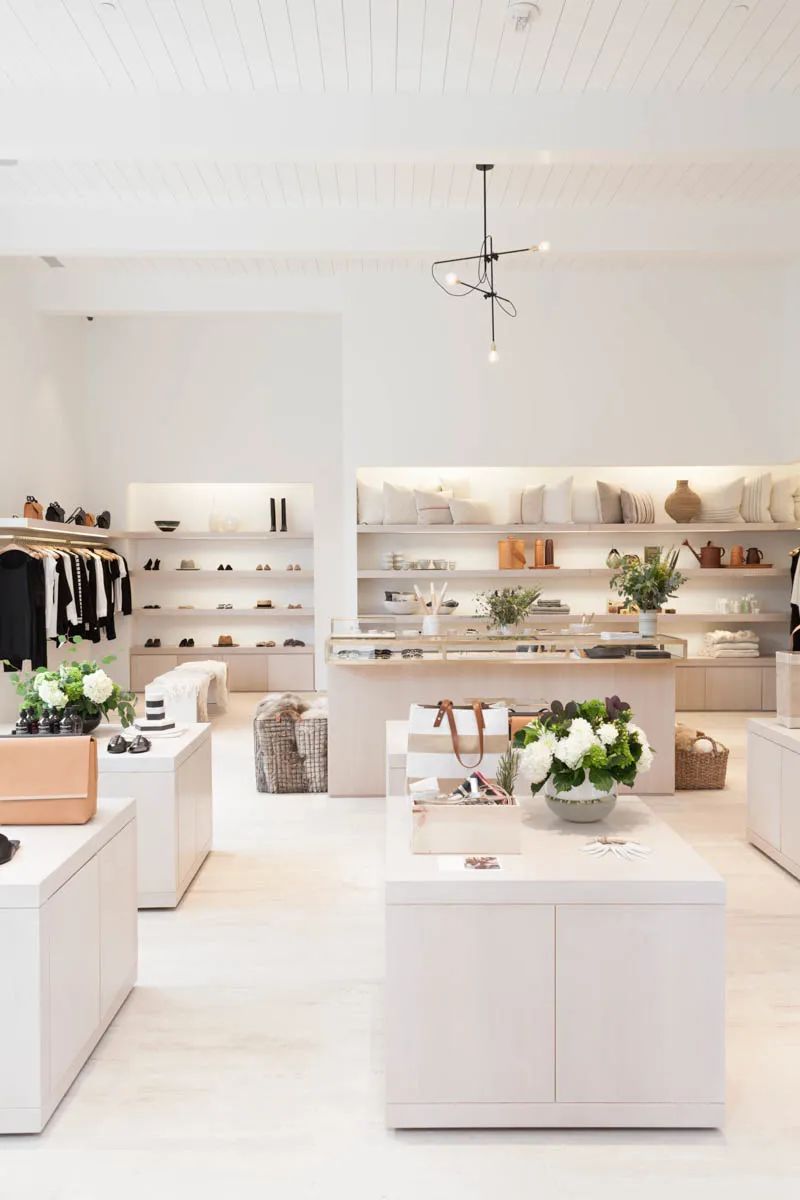 Well-designed stores are stores that attract the most customers and therefore record the highest yield, this article introduces a few tips, such as want to know more details, welcome to inquire, also hope that these methods will help you get a high profit.