I was asked what the gondola bread cabinet was going to do
2022-07-16
The new choice of the main door bakery, the roundabout bread cabinet, has become the new favorite of large stores. Compared with the traditional Nakajima Island, even if it is 1 meter 5, there is no bright eye from the roundabout bread cabinet. So what exactly should the roundabout bread cabinet do to be reasonable and reasonable?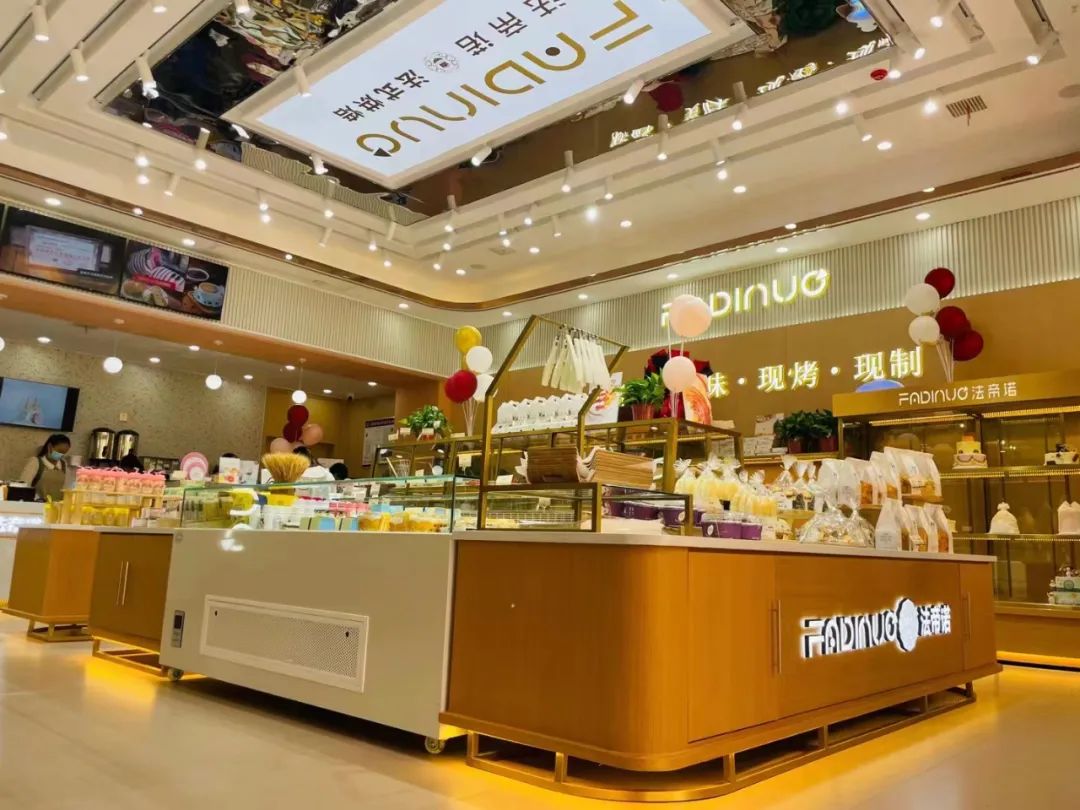 First of all, according to the plane, plan the size of the roundabout. Plenty of aisles are reserved, and the remaining dimensions are used to plan the roundabout bread cabinet.

The partition setting above the roundabout bread cabinet is generally a two-end platform cabinet + sandwich cabinet + freshly baked bread cabinet as the main hit. If you need to control the budget, you can put the open sideboard in storage, do not make a bread cabinet against the wall, and expand the location of the roundabout.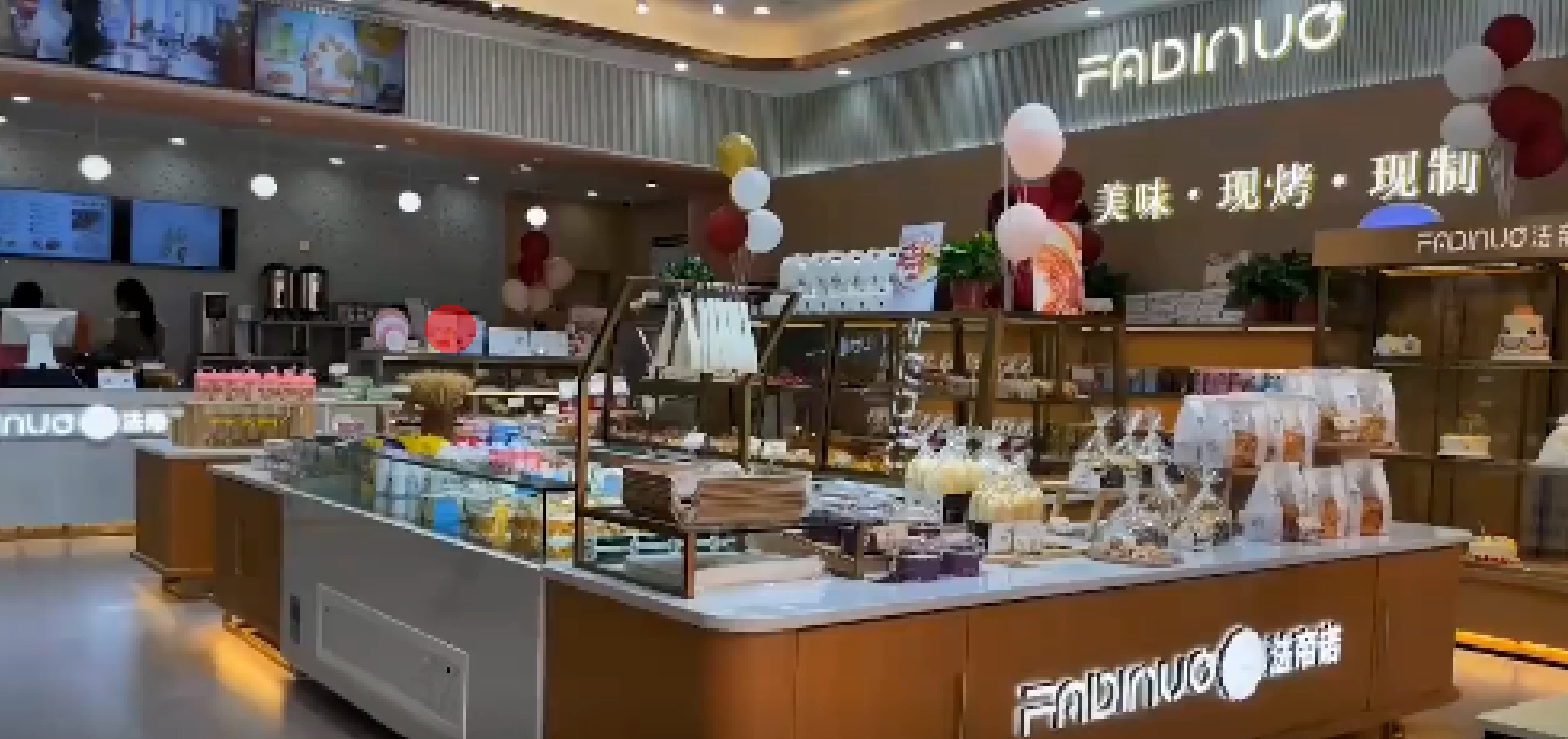 The roundabout bread cabinet is equivalent to incorporating a small island cabinet and a sideboard (of course, the site is enough for you to set up a sideboard), and the cost is relatively high. If the budget is not sufficient pro-advice or do the traditional bread in the island cabinet + sandwich cabinet + platform cabinet design, in the side and then set up a side cabinet, so that the cost can be greatly reduced.

Let's take a look at how the Fatino Bakery makes a roundabout bread cabinet.
---
We Detron Display has more than 10 years experiences of customized display was included not only:bread cabinet
,bakery cabinet,bread proofing cabinet,under cabinet bread storage,antique bread cabinet,home comfort bread and cake cabinet,corner bread cabinet,bread cabinet in kitchen,bread retarder cabinet,bread garage cabinet