Showcase customization is not only space design and shape design
2022-06-16
Nowadays, in many economic lives, it is necessary to use showcases to display products, which plays a better role in publicity. A good showcase can enhance the image of the merchant from the side and promote the sales of commodities, so the design of the showcase is very important for business. Importantly, the current showcase design for businesses attaches great importance to space design and shape design, which is right, but not all right, because in addition to these two points, there are many design methods to be considered.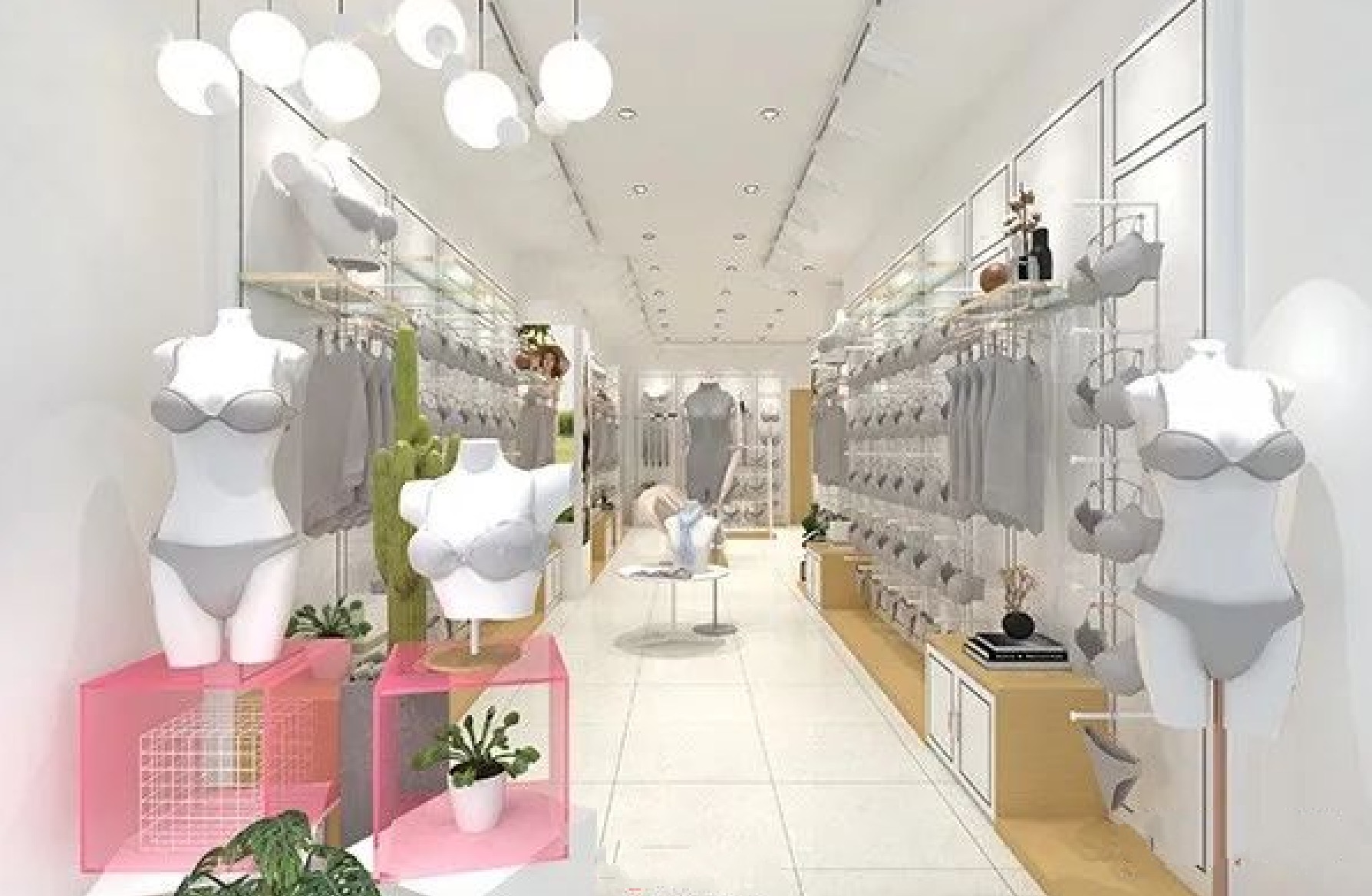 1. Brand positioning

The display form of the showcase is determined according to the characteristics of the commodity, and the outstanding characteristics of the commodity are accurately expressed. And focus on product positioning, determine whether the visual senses to be given to customers are solemn, modern, fashion, new generation, or other positioning to coordinate and match the showcase design.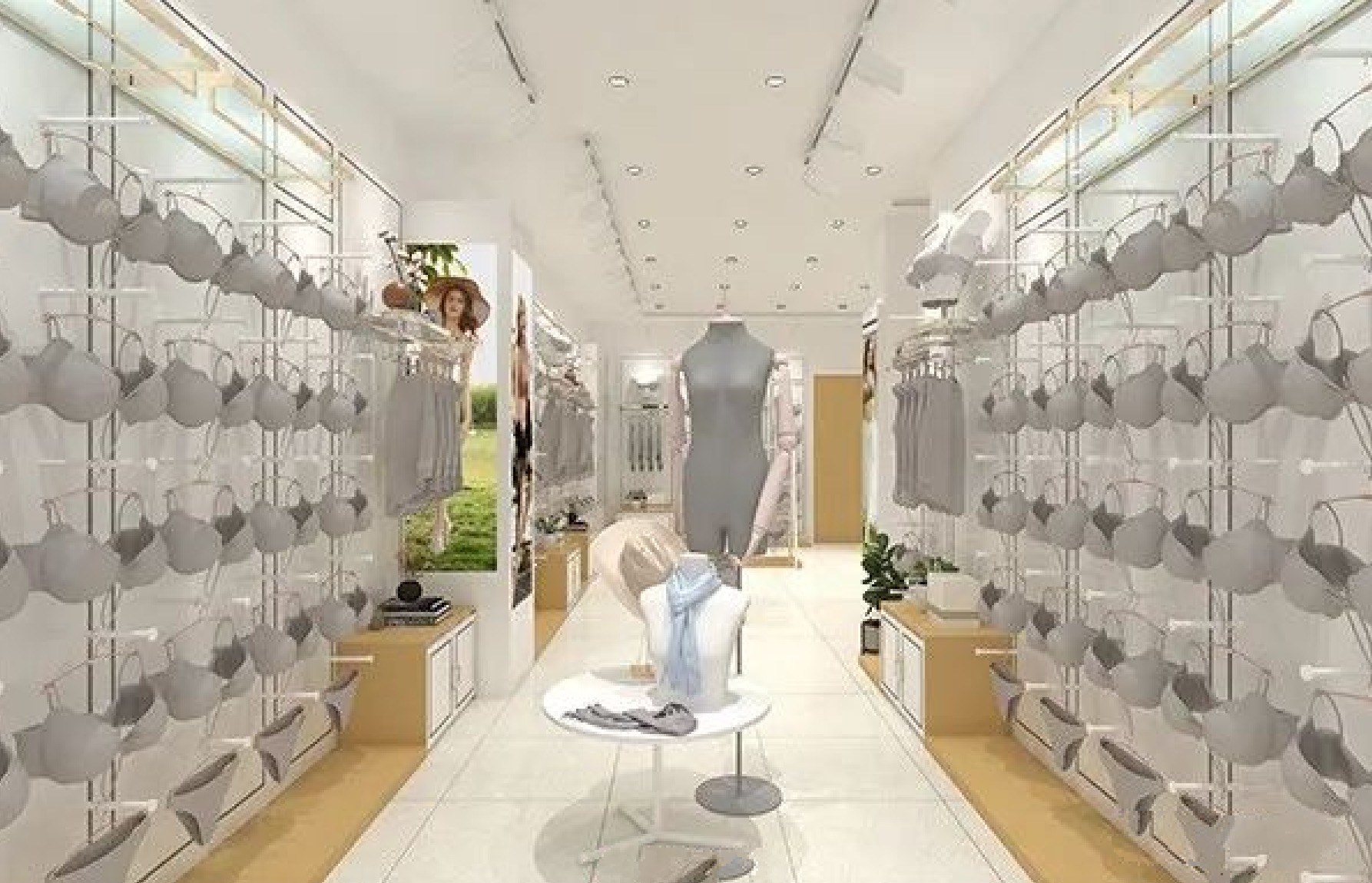 2. Display position

If the display cabinet is open, that is, there is no obstacle between the display cabinet and the shopping mall, attention should be paid to the relationship between the display window and the background when designing the display cabinet.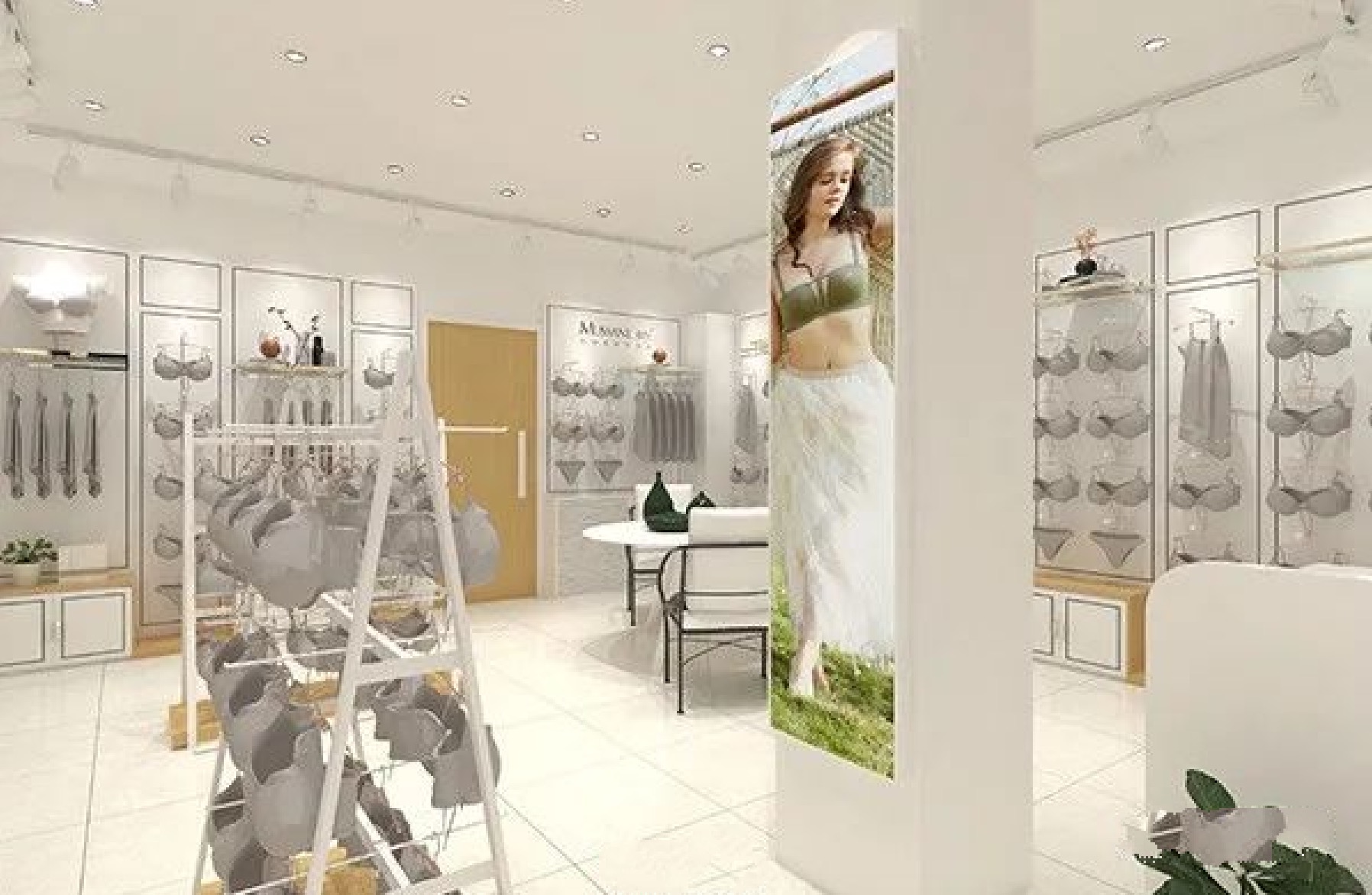 3. Regional factors

The regional factors must be taken into account in the design process of the showcase, which mainly refers to the shape and size of the showcase and how to arrange the positions of the various parts. The initial perception of these features is the primary factor that should be considered in the showcase design process. Of course, regional factors also include the fit between the display cabinet and the placement position, as well as the coordination between the color of the showcase and the series of products, placement, lighting, etc.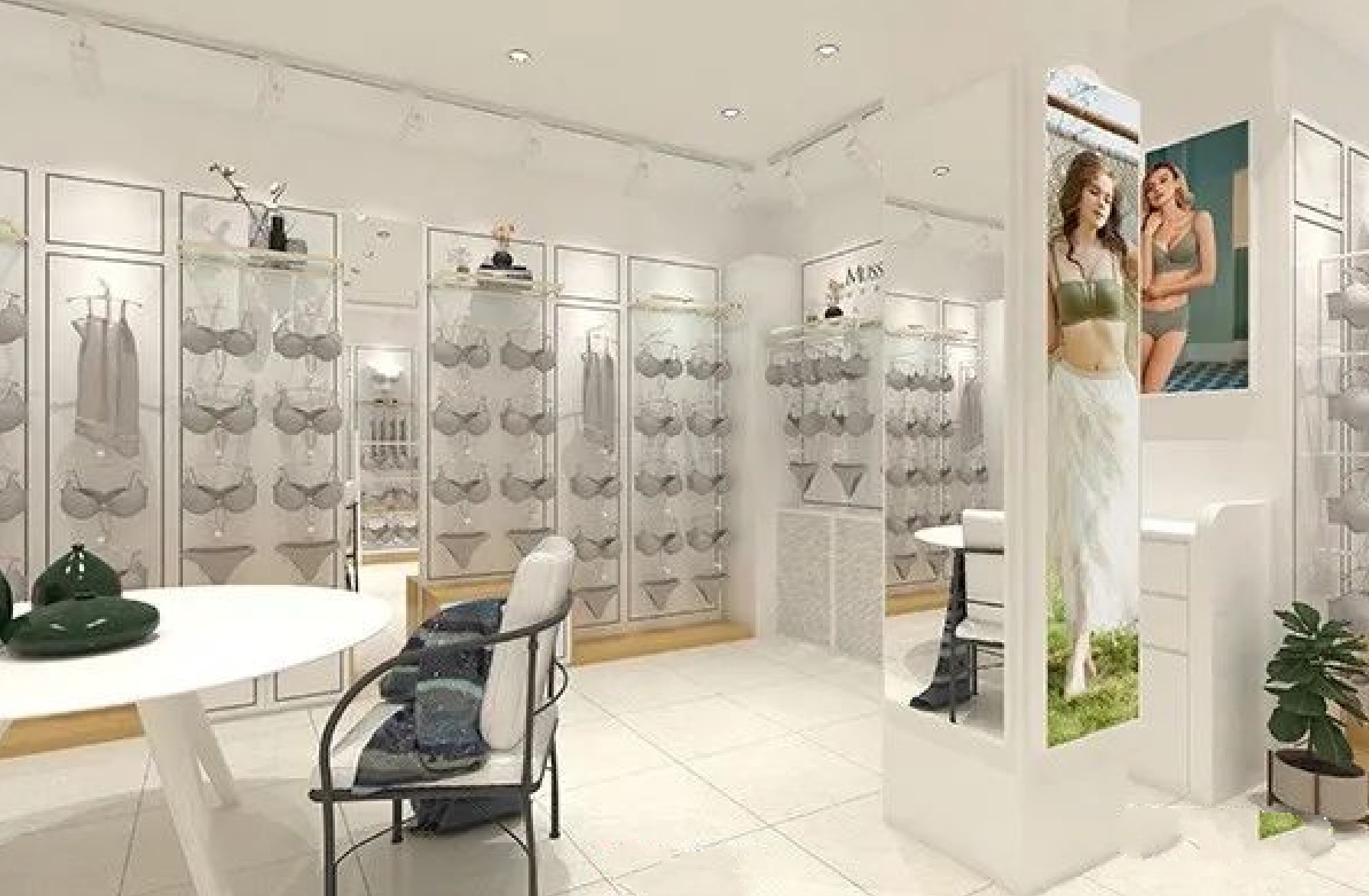 4. Logic and Law

Showcases should follow the logic and rules of commodity use, to avoid abnormal and illogical phenomena, which may cause disgust among consumers. The display cabinet should focus on "creativity" and "innovation" in the design, and pay attention to the resonance between the showcase and customers.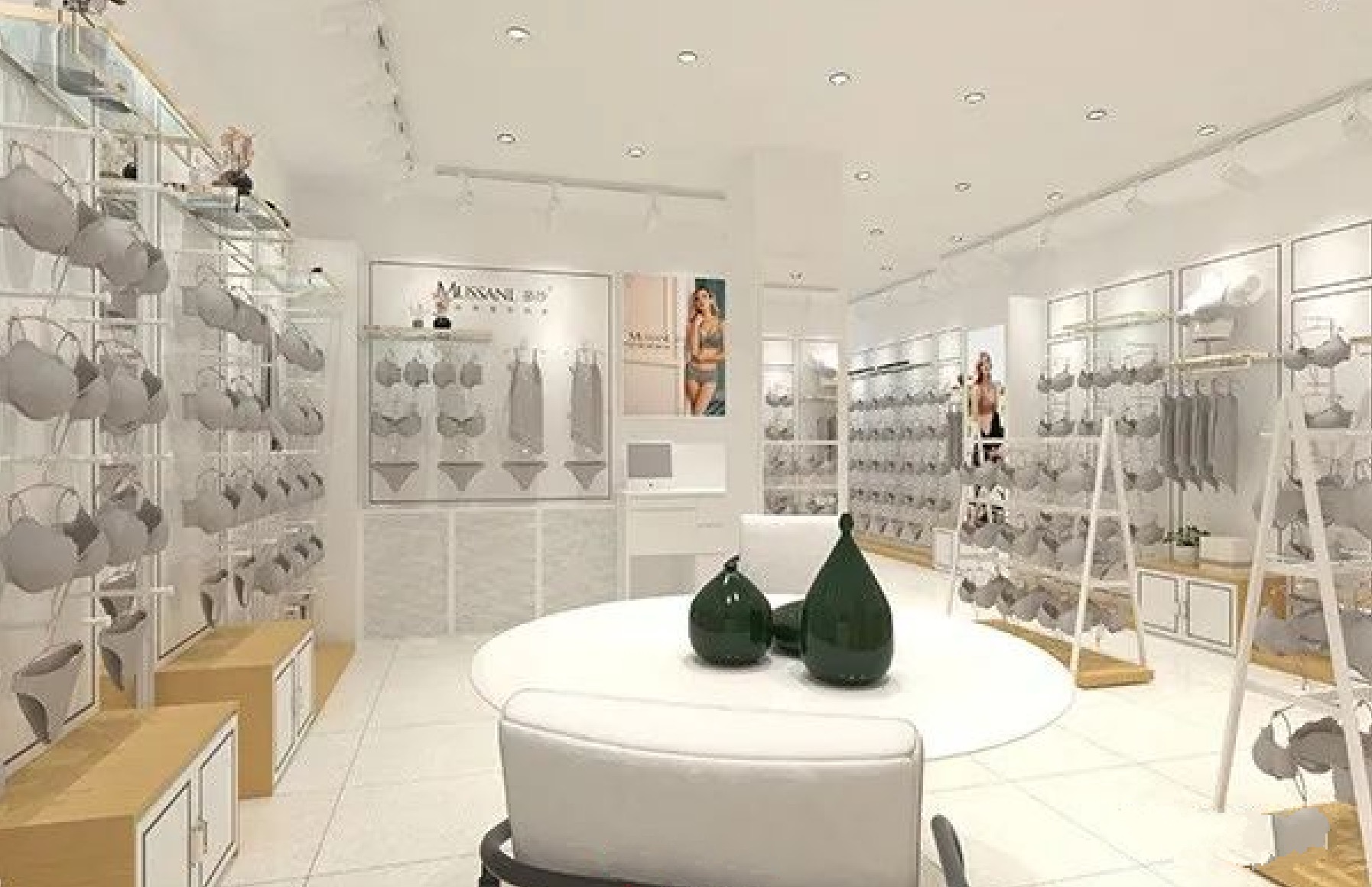 5. Display props

When performing themed display or scene display, the selection of props should also be reasonable. The props and matching items used in the showcase should match the color and shape of the exhibits to avoid interference. Use the characteristics of items and props to create an atmosphere that can arouse customers' goodwill, and effectively play the characteristics of goods.

Showcase design can not only consider its space and shape design, the design effect of a store display cabinet has a great relationship with commodity marketing, and the economic relationship activities of the market also have a certain relationship with the showcase. A good showcase can be the facade of a store, an advertisement, or a beautiful scenery. When designing a showcase, both the condition of the store and the surrounding environment need to be understood. And different products have different display forms, so the design of display cabinets cannot only consider its space and shape.
---
We Detron Display has more than 10 years experiences of customized display include not only:custom trade show booth
,custom trade show exhibit,custom exhibit,custom design display,custom trade show booth design,custom booth design,custom exhibition design,custom trade show design,custom trade show exhibit design,custom exhibition booth design,trade show booth custom design