The six combinations of styles commonly used in POP display design
2022-03-18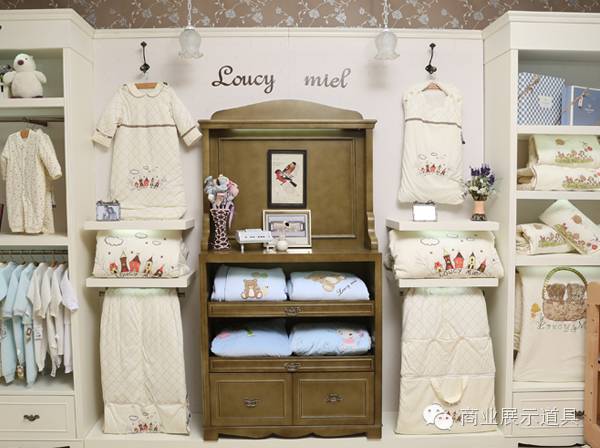 1. Set display cabinet
In traditional furniture, sets of tables, sets of tables, sets of stools and other structural forms are made of a series of pentahedrons with different sizes from small to large, or made of several-shaped tables of different sizes and sizes. There are various combinations; when not in use, the small pieces are put into the large pieces in turn, and the space occupied is only the area of the largest table, making full use of the display space of the large pieces and reducing the storage or transportation space occupied.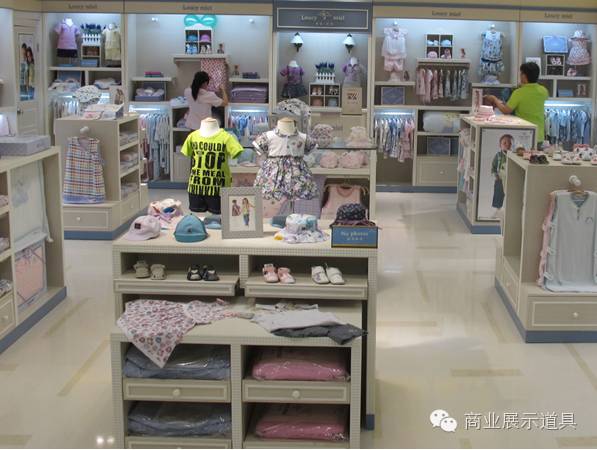 2. Detachable display cabinet
Display
stand
that are generally composed of wood, glass, stainless steel and other parts and can be disassembled and reassembled
3. Overall assembled display cabinet
Display
st
and
cannot change the structure, size and shape; if they are no longer used, they need to find a place with a large space to store or dismantle them and use these materials to make other display props, which is a waste of space. Not pretty.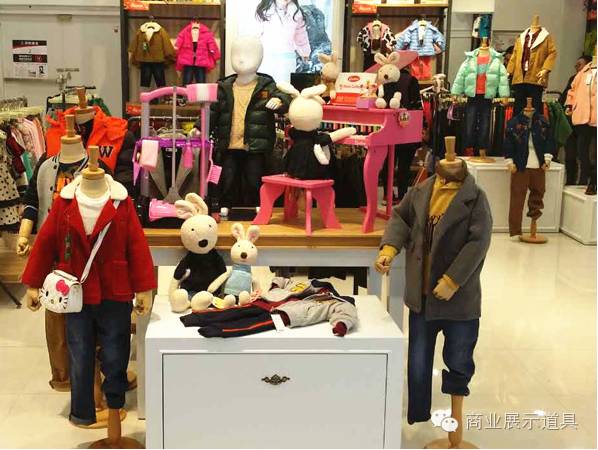 4.
P
lug-in display cabinet
From various specifications and sizes of plate-type plug-ins, cut out openings in certain parts, and then plug and assemble them into display cabinets, display cabinets, display
stand
s, display racks, lattice racks,
showcase
s, signage and other different purposes
 and
 Display
s.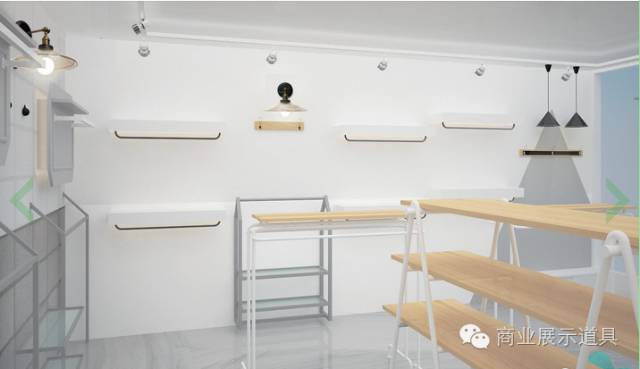 5. Single combined display cabinet
First, design one or more kinds of single display
sta
nds, and then use these single display stands(two or more or more than one of the same type) to combine and assemble to form new display stands with varied shapes and standards. Such display stands are more practical in exhibitions, museum displays and window arrangements.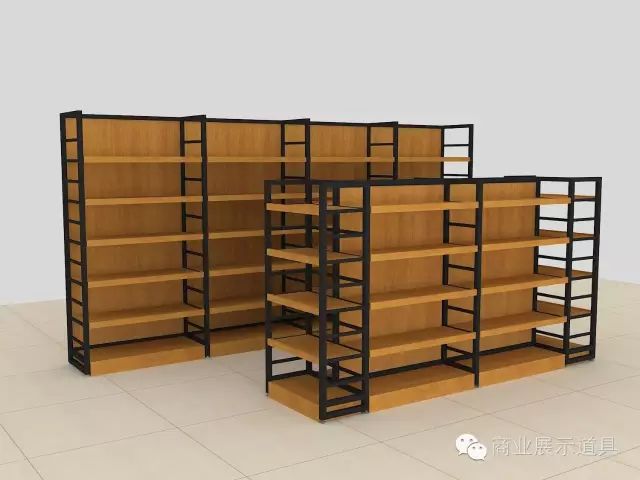 6. Specific special display cabinets
In exhibitions and museums, special display
sta
nds are made for a certain exhibit due to the particularity of the product; it is only suitable for it, but not for the display of other products. These display stands are few but require specific uses.