Wonderful case sharing | Make commercial display props more refined and creative
2022-05-03
As new technologies such as artificial intelligence and big data continue to subvert the original retail model, consumption scenarios and consumption patterns have changed. Commercial display props rely on the development of the retail industry and are bound to keep up with the trend. In this process, high-quality display props have become the key to success and help the development of experiential consumption.

Today, we are going to share three wonderful cases, all with the help of the display props scheme of Yaofeng International, an excellent enterprise in the industry.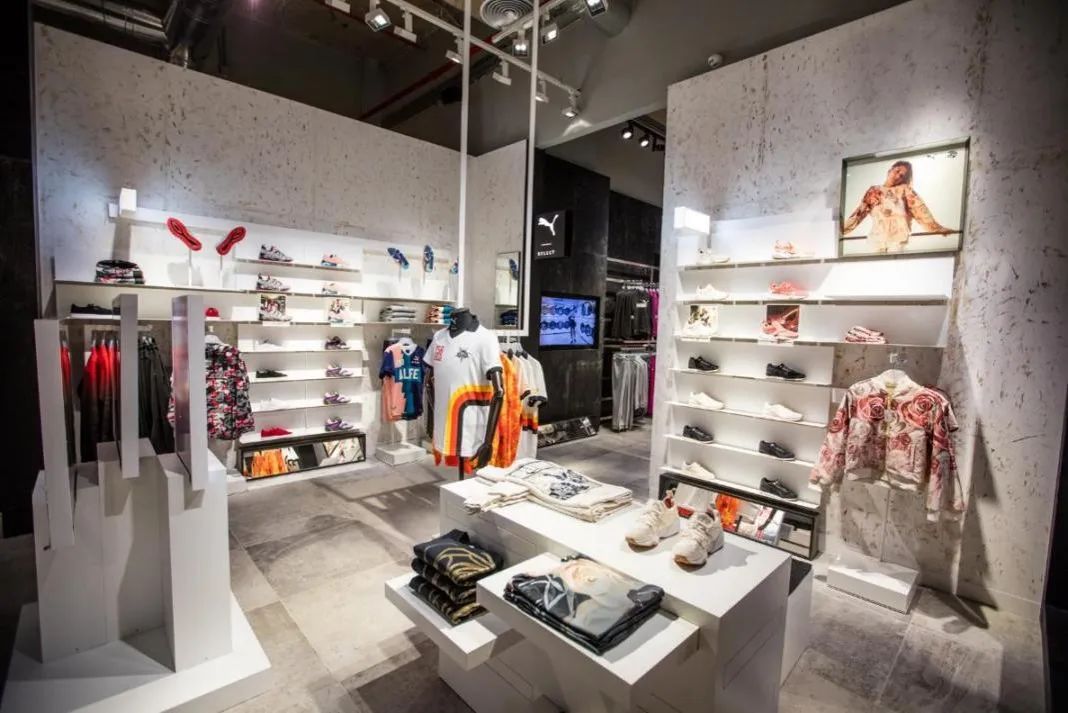 PUMA is the world's leading dynamic lifestyle brand, and Yaofeng International helps PUMA open 800 new stores every year.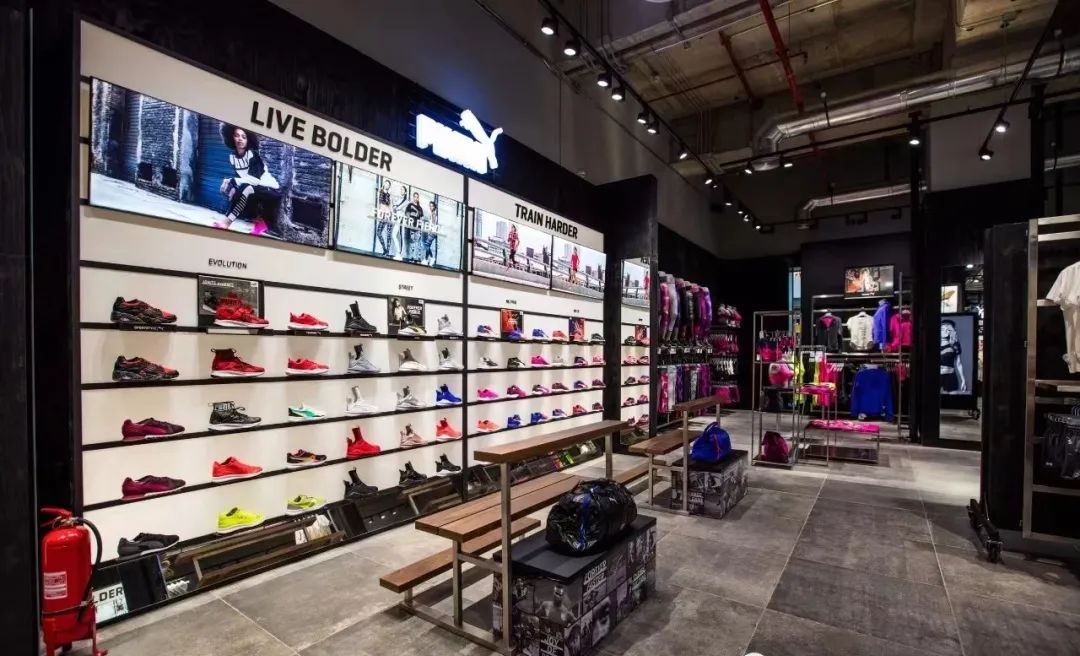 From simple and refreshing design to industrial style, most of the walls of Puma stores are laminates, used to display stacks, shoes, hats, etc. The luminous shoe wall visible from every angle gives people a clean and full of purchasing desire. I feel that the synchronous display of PUMA's LOGO combined with the new poster is even more attractive.

In the store, the water table, booth, and some promotional materials to enhance the atmosphere, such as LEDs, posters, etc., increase the sense of atmosphere and enhance the consumer experience.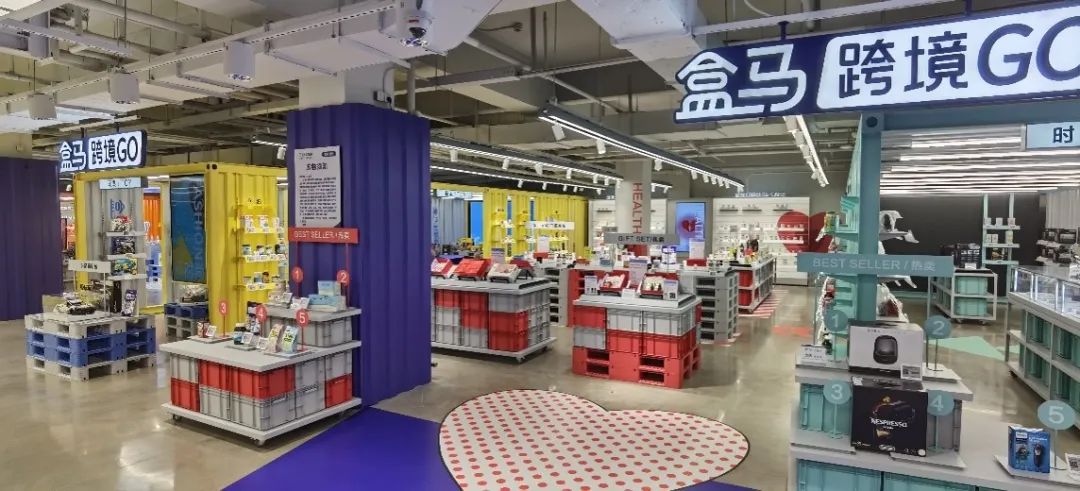 Hema Cross-border GO is a new exploration of Hema's integration of new retail and cross-border e-commerce, providing consumers with new cross-border e-commerce product purchase scenarios.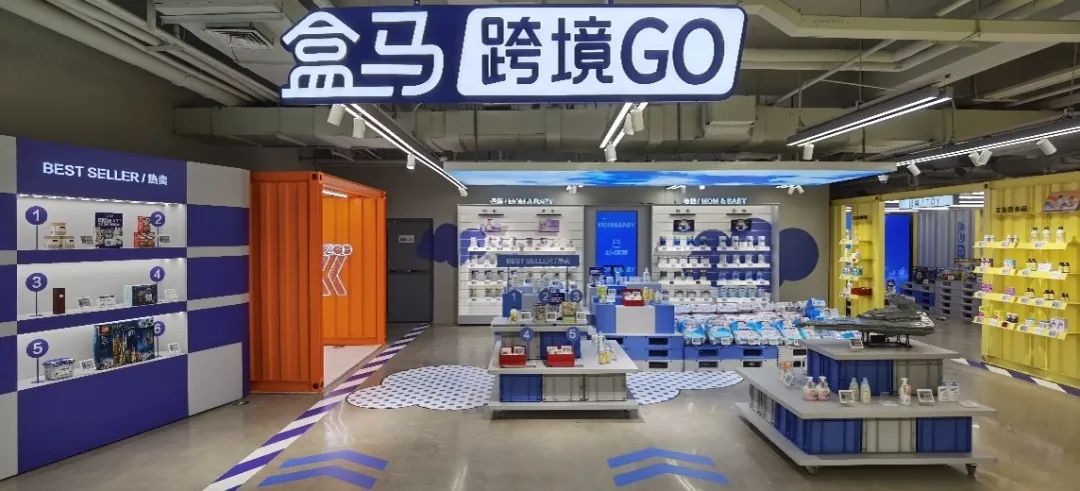 With simple and refreshing stacking of container terminals and various sizes of freight boxes and other props to achieve "de-branding", so as to highlight cross-border purchases, build a display system as a whole, brand the display area, highlight products, the space is not cluttered, relatively neutral.

The products are neatly displayed on the simple-designed prop display stand, creating a clear yet dazzling feeling.